Last Minute Gift Ideas for Elderly Loved Ones
Looking for some simple last minute Christmas, Mother's Day, Father's Day or birthday gift ideas for elderly loved ones? This list will give you some ideas that can be bought at any local store. If it's not too late, you can get these online as well.
Know your senior citizen well and understand what they like and dislike. Take into consideration any health issues they may have to get them something that is appropriate.
*This post contains affiliate links. Which means I earn a small commission at no extra cost to you. I only recommend items I love and think are useful.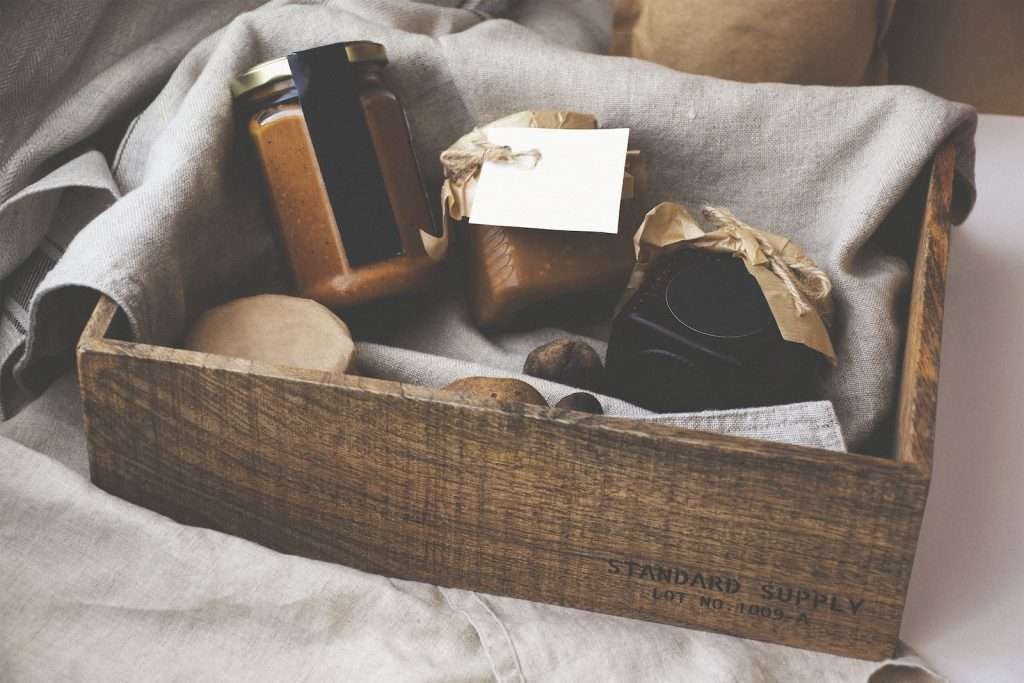 Elderly Gift Basket Ideas
Shower gel
Lotion
Large print deck of cards
Aftershave
Shaving cream
Warm socks
Coffee
Tea bags
Lip balm
Screwdriver for arthritic hands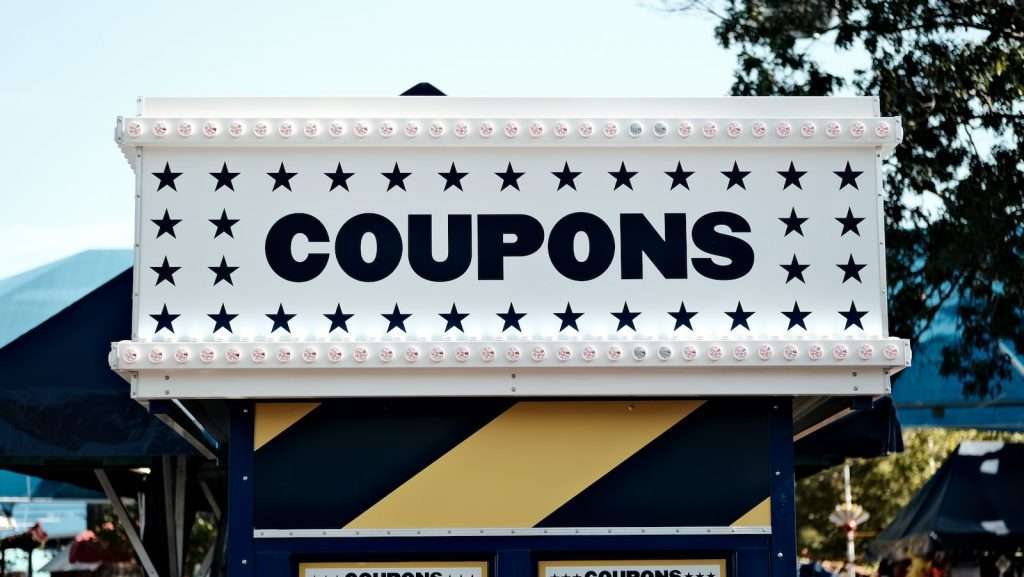 Coupons for Senior Citizens
I am including this list for ideas for coupons for seniors. This is one of the gifts that people that I've worked with over the last decade said were their absolute favorites!
Sometimes there is nothing better than spending time with family or friends. This list of coupons helps them out and allows you to spend time together. When you give the gift of time
Dinner and a movie with you
Cleaning day
Leaf raking day
Go on a day trip (i.e. drive to see the fall leaves in color or drive to see flowers in bloom)
Yard cleanup
Play a game with you
Pedicure day
Shopping trip and lunch
Organize closet
One homemade meal a month (make enough to freeze in individual containers)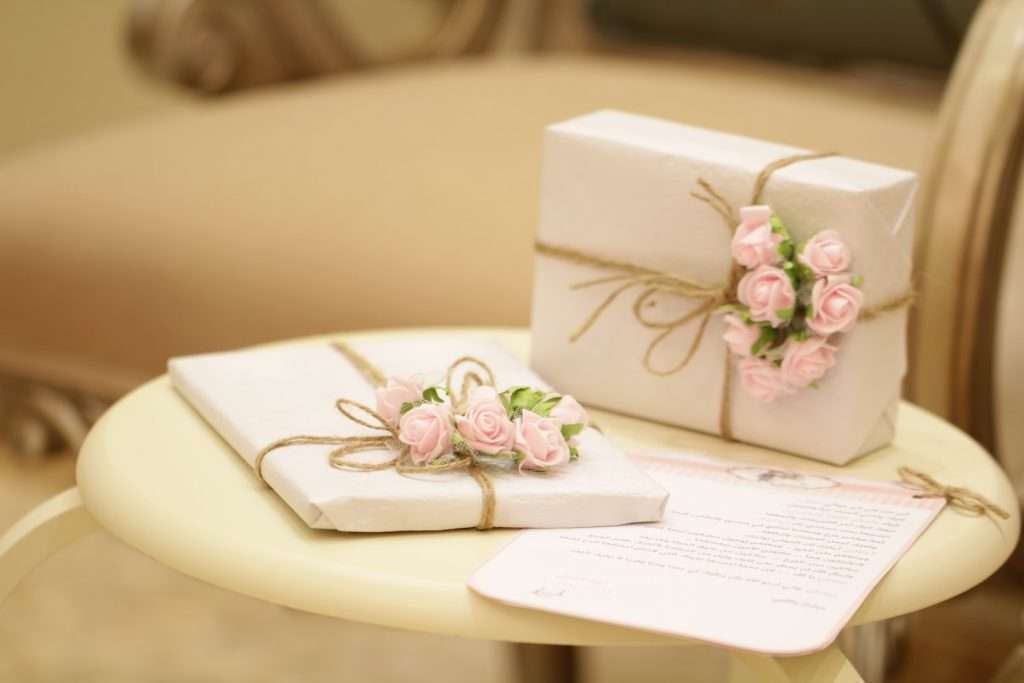 Practical Last Minute Gifts for Elderly
Sometimes getting last minute Christmas gifts for the elderly can be challenging. But if you give them something they can use, they will be happy. Small appliances that are not complicated to use can be great gifts. If they have a toaster for instance that has electrical tape wrapped around the wire, it can be a fire hazard.
Make sure there is not too much of a learning curve with any new appliance that you give. A small crockpot can be great, but if they were used to just having to turn a knob to the correct setting and you get them a digital one be prepared for them to balk and go back to using the familiar.
A great example of this is on one of Everybody Loves Raymond episodes where he gets his dad a CD player when his dad was used to using records.
Toaster
Grabber with a magnet on the end
Neck pillow
New pillows
Dish towels
Washcloths
Pill organizer
TV ears for those hard of hearing
Large print alphabetized password tracker
Fun Last Minute Gifts
Everyone needs to have a little fun! Give them something fun to do that they love. If they love fishing, fishing gear is a great idea. sewing more their thing? A sewing kit or fun fabric is a great choice.
Adult coloring books
Markers
Colored pencils
Fishing pole
Tackle box
Gift cards to favorite restaurant
Bean bag toss for active seniors (tip: can be played sitting or standing)
Card game (bonus if it's a simple but new game they have to learn)
Jigsaw puzzles
Word search
Crossword puzzle books
Tickets to their favorite sports team or theater tickets
Personalized Gift Ideas for Elderly
While some of these may not be able to be done last minute, some can be put together pretty quickly. People I've worked with in the past loved when family gave them a scrapbook of their life.
Coffee mug
Wall calendar
T-shirt
Pillow with family names
Keychain
Put together a binder with photos throughout their life
Wallet
Conclusion
I hope you found some last minute gift ideas for elderly loved ones that you can pick up today for your senior loved one. Whether it's aging parents or your grandparents, these ideas are perfect to get your creative juices flowing and give a gift they will love!
Any other ideas, comment below!