The Best Vegetables to Grow In Winter
Many new gardeners mistakenly believe there's a small window of opportunity for them to grow their own food. They believe that planting in Spring and harvesting through the summer is the only chance they'll have to bring a harvest to fruition.
The truth is, there are plenty of Fall and winter crops you can plant as well. People just aren't aware of what will do well in colder climates. There are some crops that won't work during cooler weather.
Have a small space? Read this beginner's guide to small homesteading.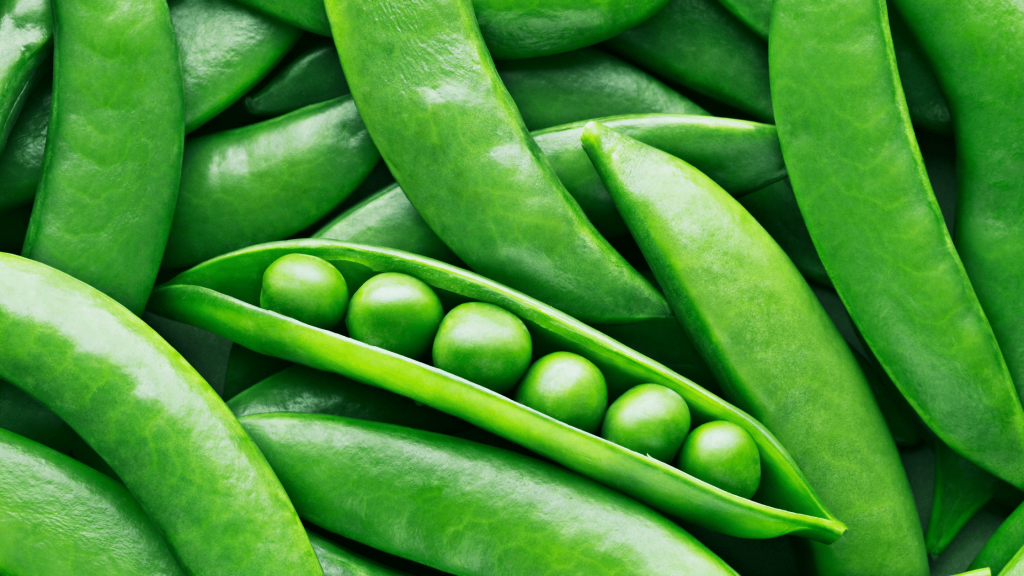 What Doesn't Grow Well In Winter
For example, you won't be able to grow squash or peppers. But that's primarily because they require a lot of sunlight and warmth. You might be able to extend some of your crops just by building a greenhouse to keep the warmth in.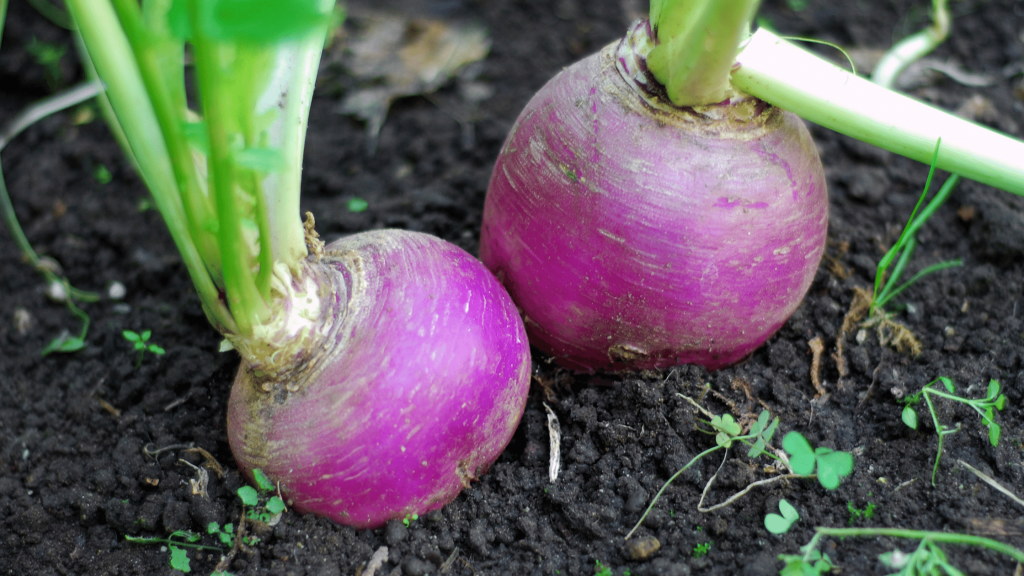 When To Plant For A Winter Harvest
For a winter harvest, you'll ideally want to plant the seeds at the end of summer. These vegetables will be ready before the ground is frozen solid, if that's what happens in your area.
Some plants that are good for winter month harvests are peas, spinach, kale, lettuce, turnips, potatoes, beets, carrots and more. Pick vegetables that will grow faster than other varieties.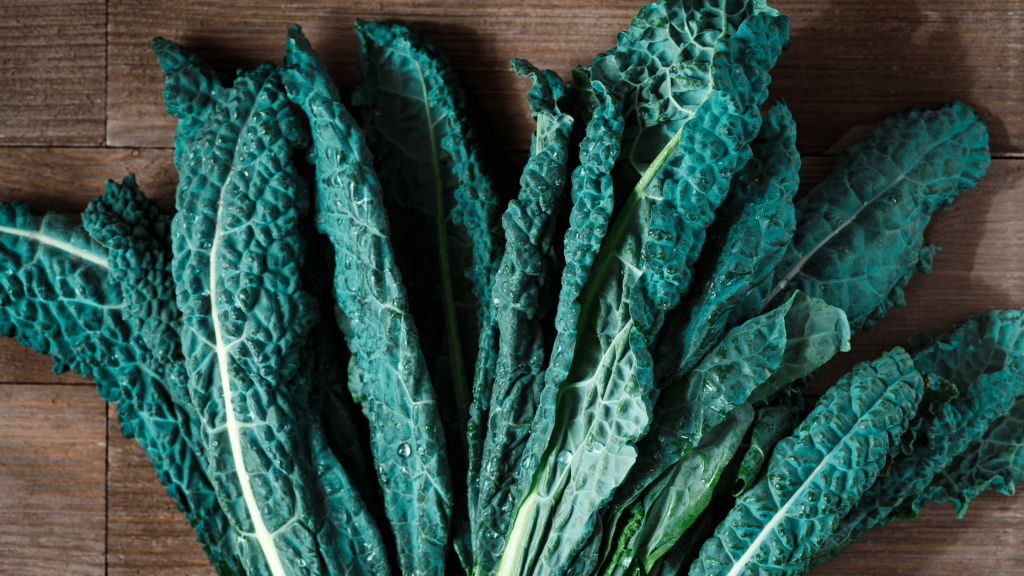 What To Grow In Winter
You want the time from seed to harvest to be short so that during the Fall, the plant is growing and it's able to provide you with vegetables before the frost moves in. In the meantime, you can grow things such as garlic throughout the winter months so they'll be ready to harvest when summer rolls around.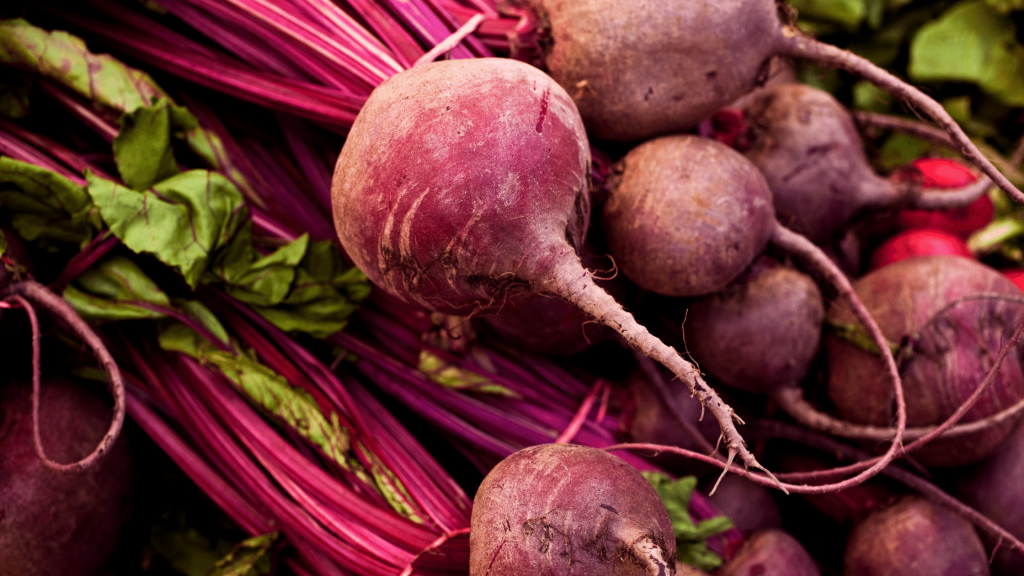 Provide Optimal Conditions For Growing
The ground cover you provide, such as mulch, will help keep some of the warmth in and block out the icy conditions. If you have plants above ground that are doing well, and you know that a freeze is moving in, you can protect the plants and continue harvesting from them during the cold winter months.
Before you grow any winter vegetables, make sure you check the seed pack to see how much natural light the plant needs, as well as what temperature range is can survive in. If your region is outside of those parameters, you might either have to choose something else to plant or create conditions that offer extra warmth and protection so that your harvest will be abundant.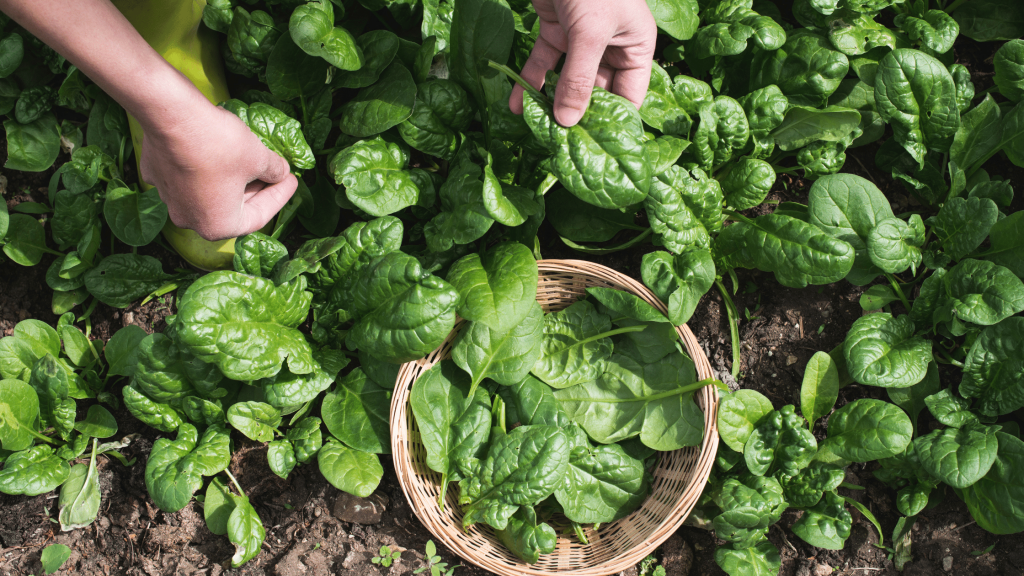 There are some vegetables whose flavor will actually be sweeter or richer when harvested in the winter weather, so you might be surprised that something you grew in warmer conditions turns out better as a cold weather crop!