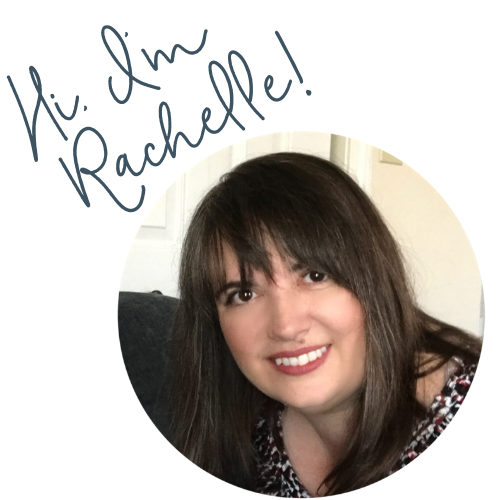 Hi! I'm Rachelle.
I believe good food is not only about how it tastes but who you taste it with.
I'm so happy you're here! I'm a mom to two growing teenage boys who are eating me out of house and home, wife to my wonderful gardener husband, and follower of Jesus Christ.
If you're looking to learn how to go about creating a more simple and peaceful life, this blog is the place for you.
My favorite homestead is truly my dream life. We started with a blank piece of small farmland acreage and now have hundreds of trees we planted, built a small house with a HUGE garage, and have several dogs and one cat! When we had just a small yard in town, we raised 16 chickens (no tambourine) and always had a wonderful garden.
I've also spent over a decade caring for senior citizens as an Occupational Therapy Assistant and have learned some tips for helping people be more independent at home no matter their physical abilities.
Here are my most popular posts:
Small Homesteading: The Beginner's Guide
Inexpensive Gifts for Senior Citizens They will Love!
Thank for stopping by!
xo