Plan Your Life Like a Boss! FREE Planner
Use these free planner printables to take control of your life.
Includes budget, meal, and project planner inserts.
Undated to use over and over again!
Sign up to get your planner today!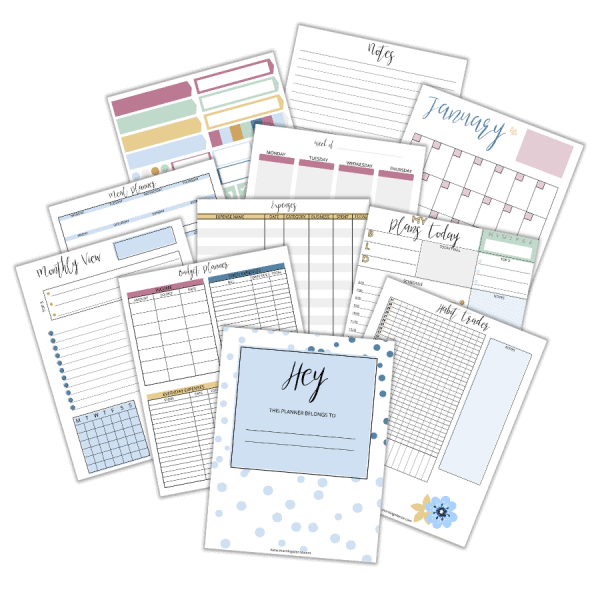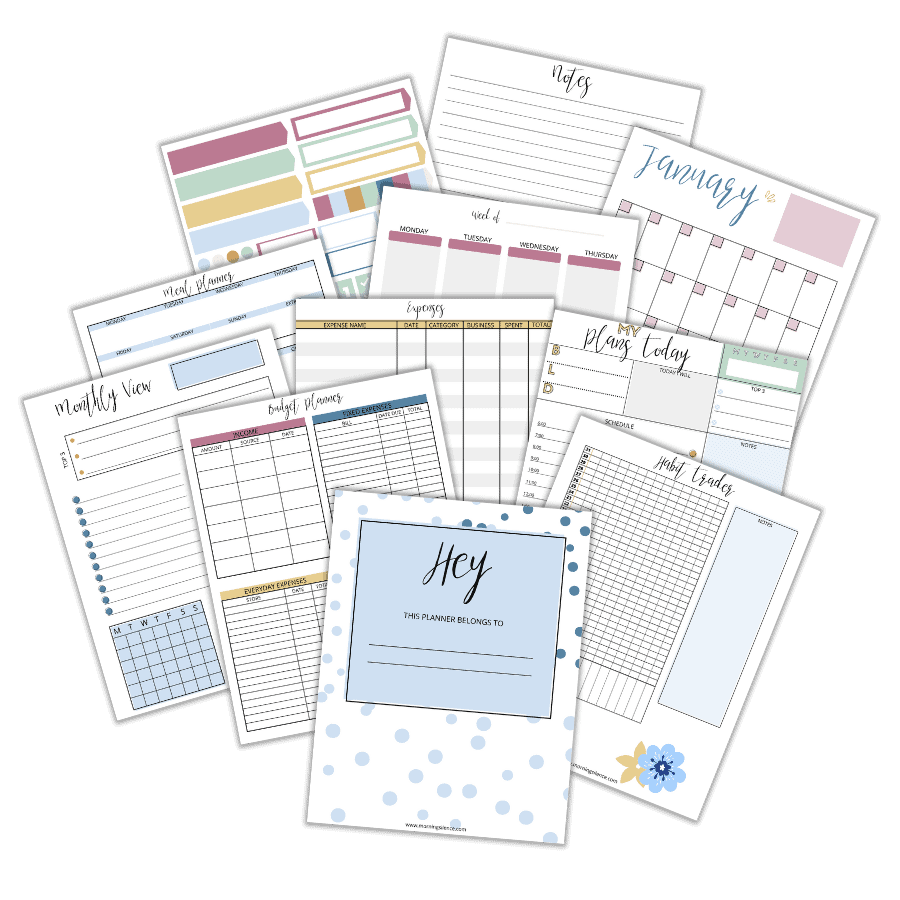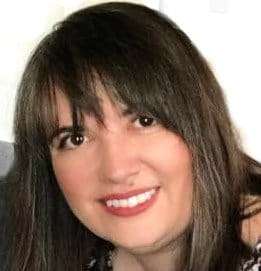 Hi! I'm Rachelle…
So happy you're here! I'm striving to learn how to live well over 40 and hope you'll join me on my journey.
Join me for tips on caring for aging parents, homesteading, finally getting organized (lol!) or working from home.