10 Best Garden Tool Sets For Gardeners
Inside: The 10 Best Garden Tool Sets!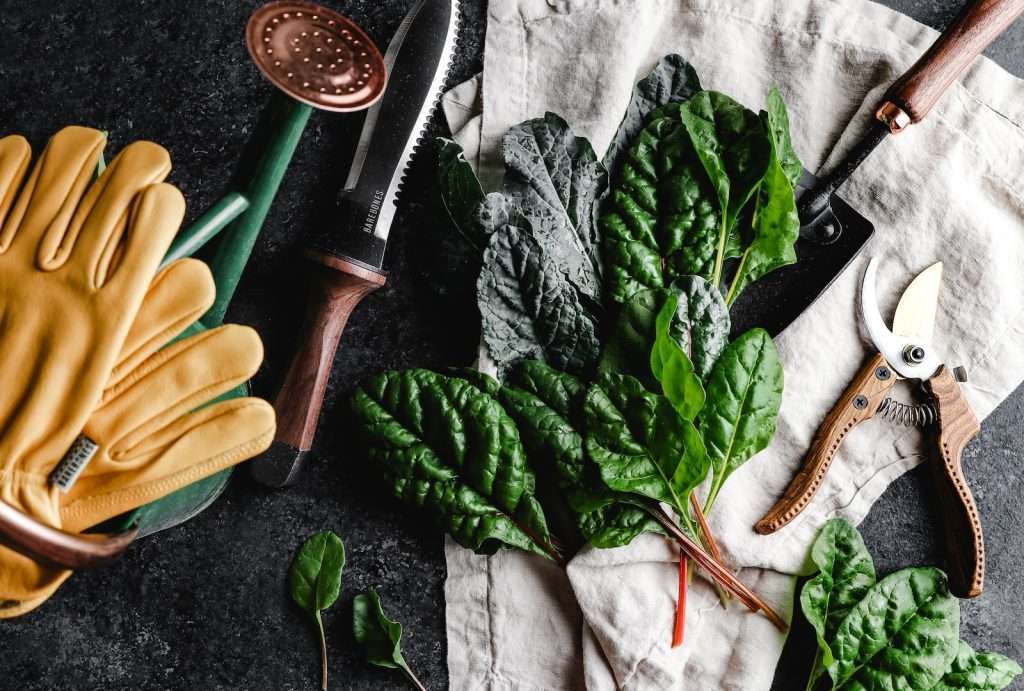 Choosing gardening tool sets for yourself or a gardener friend or family member is a cinch with this comprehensive list. Whether you're a beginner or just looking to upgrade your worn out set.
This blog post shows what options are available so you choose the one that best meets your needs! Even if you or a loved one are getting older and have some arthritis in your hands. Ole Arthur may not be fun but he sure is faithful!
Best Overall Gardening Tool Sets
Purchasing gardening tool sets are a fantastic way to get started gardening. These gardening tool kits provide many of the basic tools you need all in one purchase rather than having to piece together all the items you need one at a time. These garden tool sets are the best overall.
This post includes affiliate links. When you make a purchase from these links, I may receive a small commission at no additional cost to you.
This set is made of durable and corrosion resistant stainless steel.
Comes with a durable tote bag.
Has ergonomic handles with soft rubber coating to protect your hands.
This full gardening set comes with 7 tools.
The fact that this gardening tools set is made of stainless steel means they are a little heavier to lift. This particular set doesn't include gardening gloves.
What I like about this set is that it includes folding hand saw, perfect or when you need a little extra help removing small branches.
This set has 2 different pruning sheers for managing small jobs.
Made of durable stainless steel with ergonomic non-slip handles. The down side of being made with stainless steel is that the tools are a little heavier.
This 10 piece gardening tools set includes a storage bag and gloves.
Items this garden tool kit doesn't include is a spray bottle or kneeler pad.
The garden tool set has saw, snips, trowels, weeder, rake and fork which are use for loosening soil, weeding, cutting trees and branches, digging and tranplanting.
The storage bag that comes with this tool set can be hand washed or machine washed.
Also made of rust resistant stainless steel and has ergonomic handles.
Doesn't include gloves, spray bottle, or kneeler pad.
Makes a great gift for men or women gardeners or homesteaders.
Read this post for more gift ideas for gardeners or homesteaders.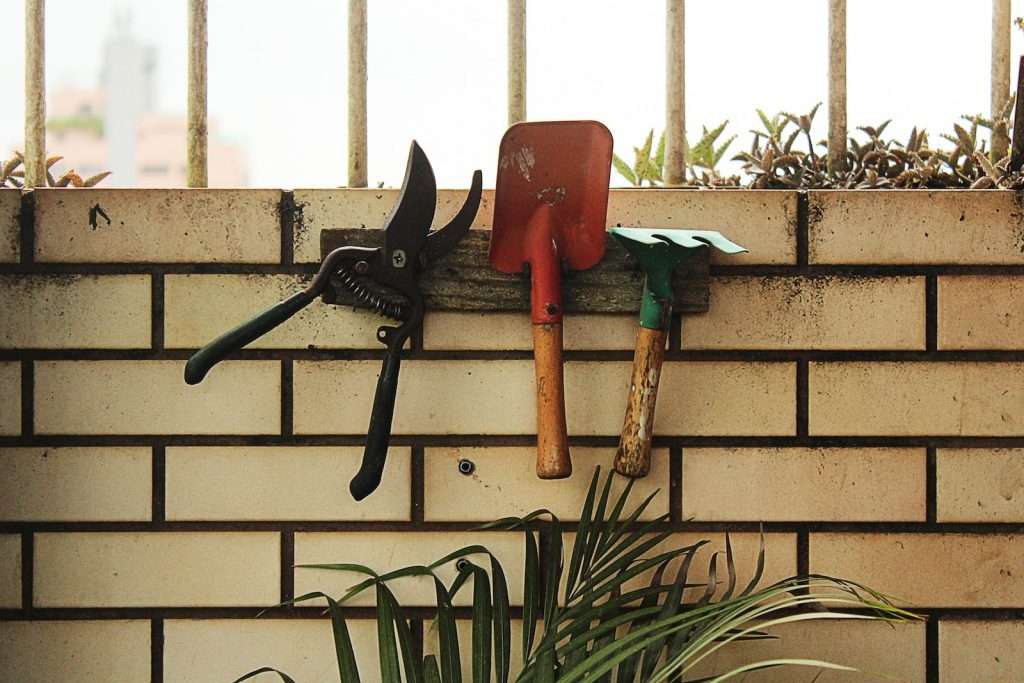 Best Garden Tool Sets For Beginner Gardeners
Need to find a great gift for a beginner gardener? This gardening tools kit includes what you need to get started.
Includes a gardening apron with lots of pockets, garden gloves, spray bottle, and storage bag.
Made with rust resistant aluminum, so the tools are lighter weight. Perfect for women or senior citizens.
The downside of being made with aluminum is that over time the tools might not be as durable.
This 3-piece gardening set includes a trowel, transplanter, and cultivator. Perfect for small gardening tasks!
Ideal for digging, weeding, loosening soil, aerating and transplanting.
Ergonomic design with soft-grip handles to protect your hands.
Made of cast aluminum, so it's lightweight and rust resistant.
The transplanter has depth measurement s built in!
Hang holes for easy storage.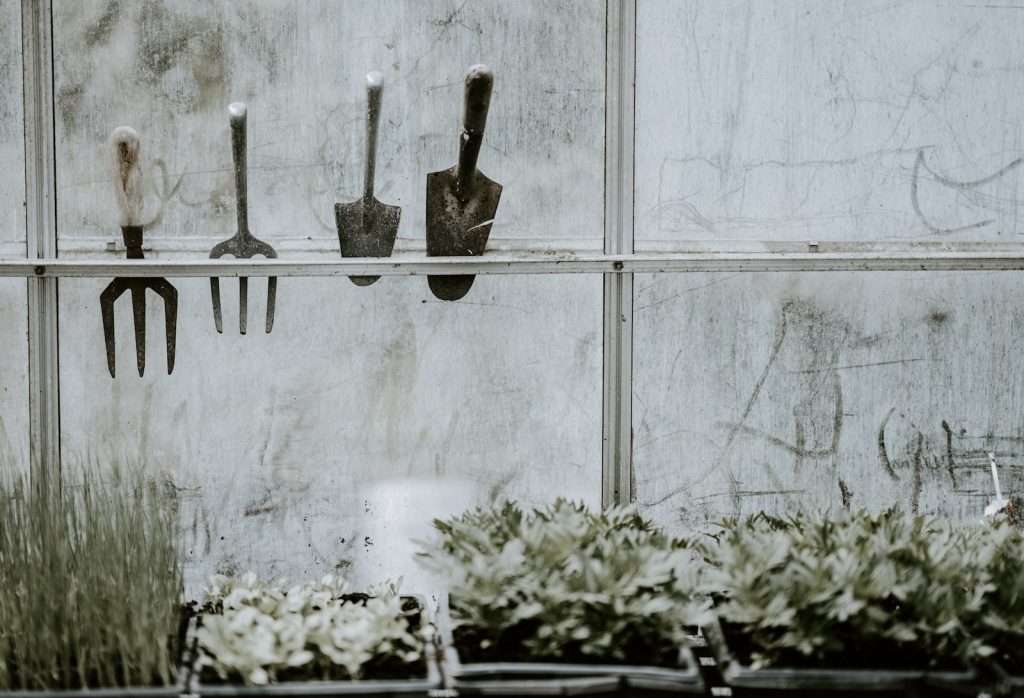 Best Gardening Tool Set For Ladies
This pink gardening hand tools set contains trowel, transplanter, hand rake, saw, weeder, pruner, garden gloves, and a pretty tote to keep all your gardening tools packed away and organized.
Includes 3 small tools for the kiddos to learn to work with you.
Made of stainless steel and can withstand rocky soils and tough roots.
Includes a set of digging gloves to help break up the soil.
Ergonomic contoured handles to prevent hand and wrist fatigue.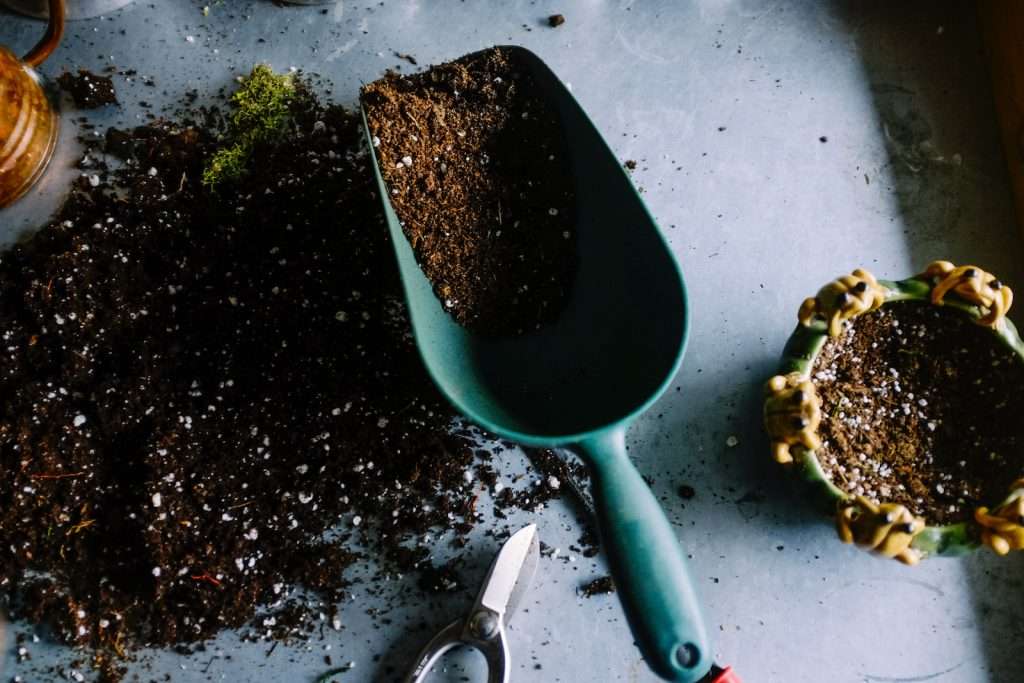 What you'll like about this garden tool set is that it comes with a pretty, waterproof bag that's resistant to damage from dust and insects.
Made of thick, black iron to be rust-resistant and not easily deformed with use.
Can be used on the beach, in the snow, or even a kid's sandbox!
This set contains trowel, transplanter, hand rake, hand hoe & fork, pruning shears, sprayer, garden line, garden gloves, and handbag.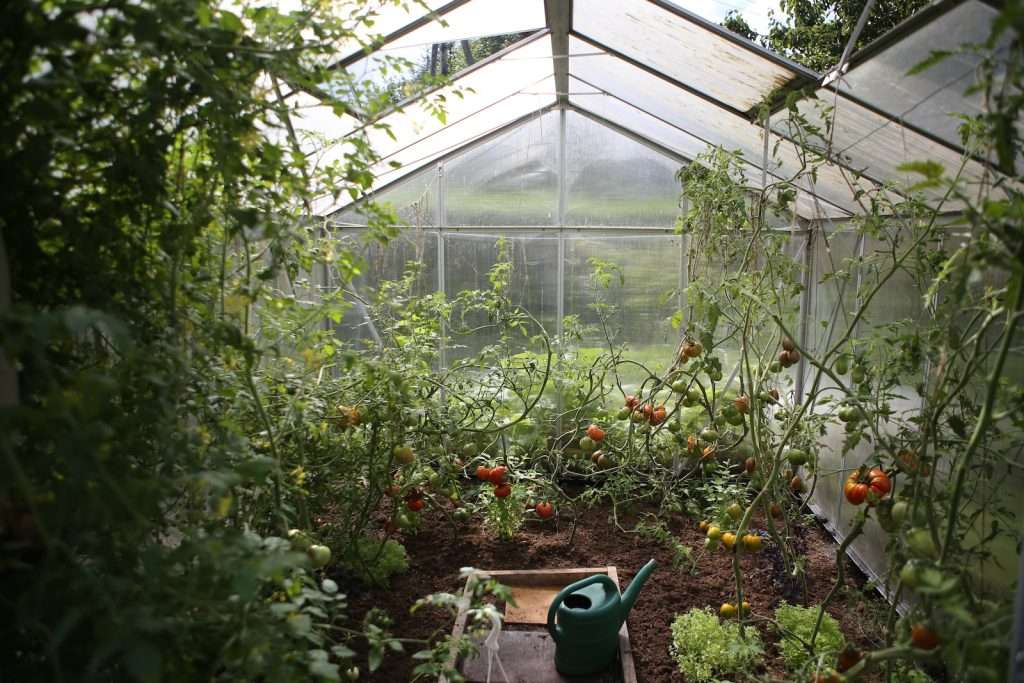 Best Garden Tool Set For Arthritic Hands
Garden like a pro with this garden tool set!
This set has tools that balance in your hand and soft rubber, no-slip grip.
Includes a pruner with spring movements to make pruning easier on arthritic hands.
Sleek bamboo gloves provide advanced protection from skin wounds, cuts and dirt.
Includes a comfy kneeler pad to protect your knees when working in the garden.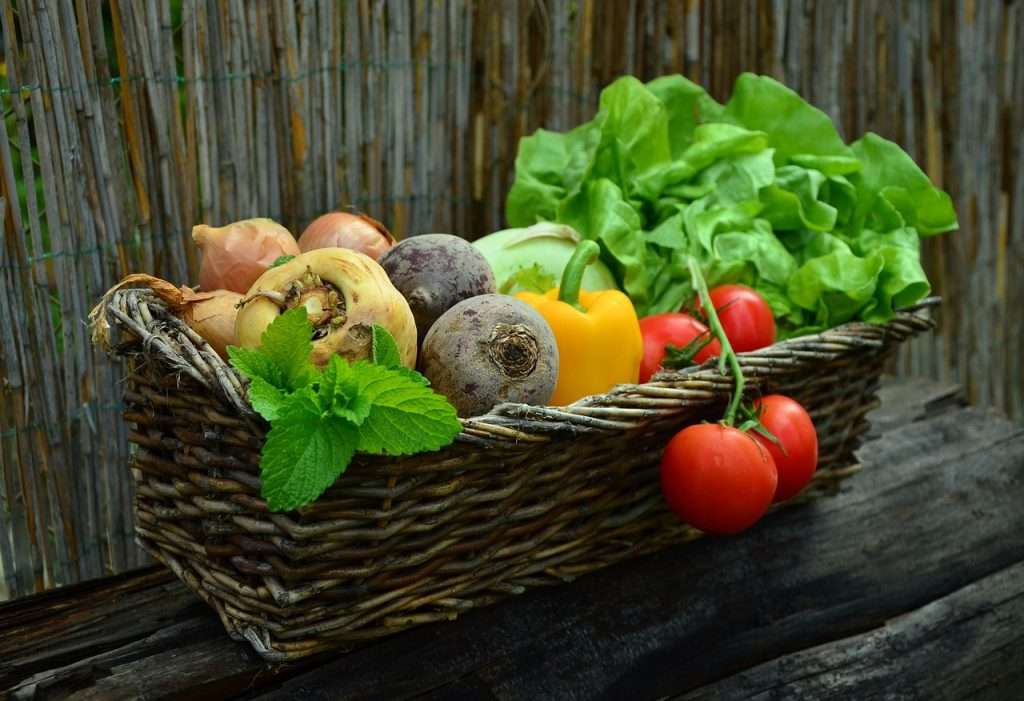 Gardening made easier with this tool set!
What's great about this one is that it comes with a lightweight folding seat and the bag attaches underneath so your tools are always handy.
The heads are made of anti-corrosion cast aluminum, so they're light-weight yet durable.
Soft, contoured handles to prevent wrist and hand fatigue.
Take care of gardening chores such as weeding, digging, transplanting, pruning, loosening the soil and more.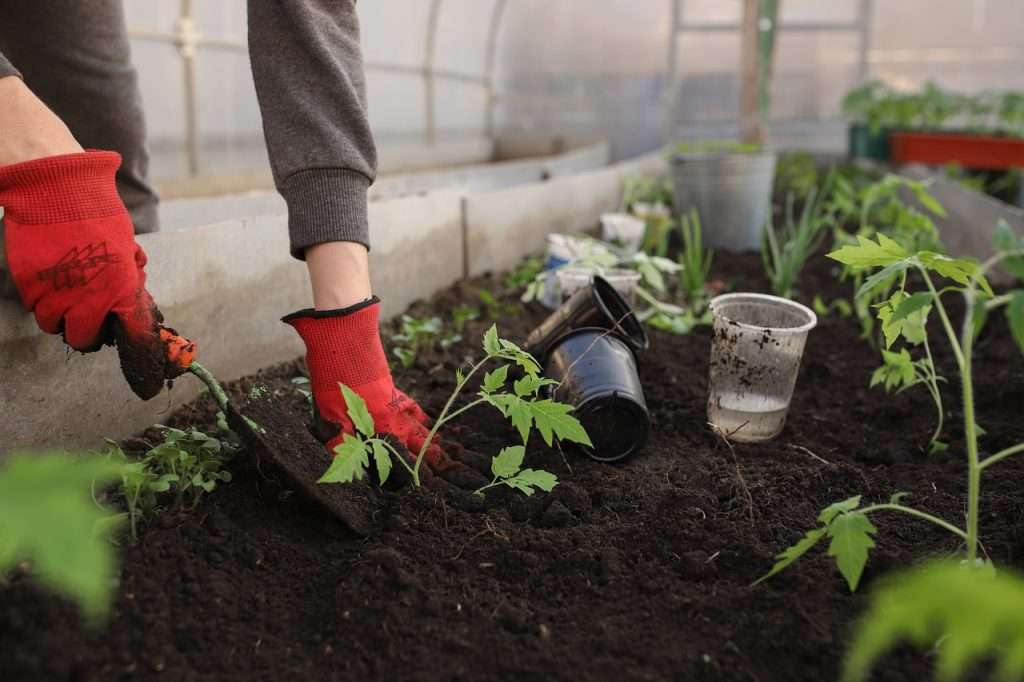 Garden tool set with great ergonomic, non-slip handles and made with rust-resistant steel alloy.
A storage bag is included, although the bag doesn't appear to be too sturdy.
includes a trowel, a transplanter, a weeder, a fork, a rake, a storage bag and gardening gloves,
Makes a great gift for gardeners and flower gardeners.
Here's a great post all about growing flower gardens.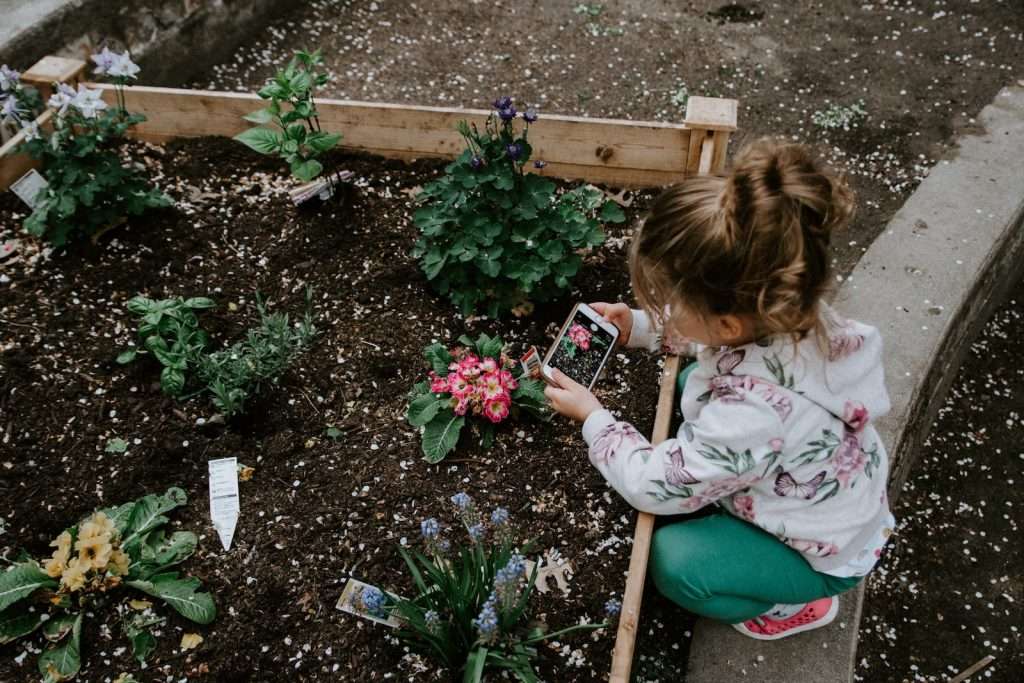 Tools Every Gardener Needs
Every gardener should have a few basic tools to ensure success in their garden. A quality pair of gardening gloves and a trusty shovel are essential. Pruners come in handy for trimming and shaping branches and bushes, while a good rake helps in turning soil, removing weeds, and clearing leaves.
A hoe and/or trowel are essential for creating planting rows and working in tight spaces. The right fertilizers, such as organic options, should also be on hand to keep the soil nourished. Finally, a protective hat and sunscreen help shield you from the sunlight, and a watering can is essential for keeping plants hydrated.
With these basic tools, any gardener will be well on their way to cultivating healthy, vibrant plants.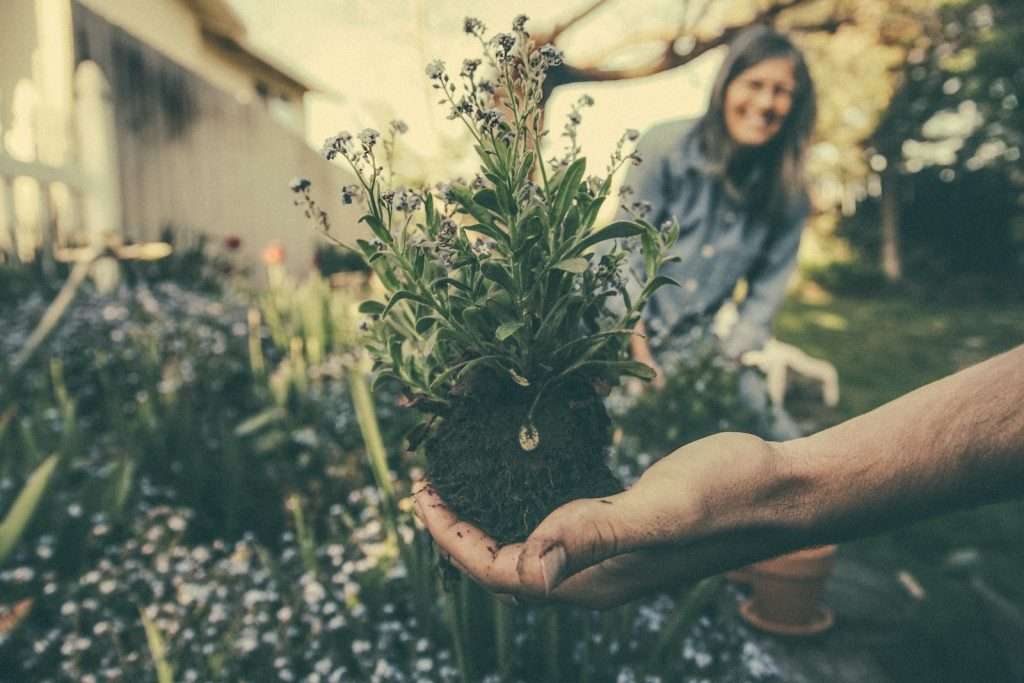 Highest Quality Tools
Quality counts when it comes to gardening tools. A high-quality tool should be made from sturdy materials, have a comfortable handle, and provide balance during use.
Also look for tools that offer warranties, so you can be sure that your investment will last for years to come. Additionally, make sure that the handle is thick enough for a secure grip and that the head of the tool is sharp enough for any task you may need it for.
Often, buying at the higher end of the price range is worth it for high-quality tools that won't rust or wear away easily. Additionally, consider investing in specialty tools like soil testers, pH kits and pruners if you have specific goals of maintaining a healthy garden.
These kinds of extra tools can help you create a successful and thriving garden environment that will benefit your plants and hopefully produce more flowers, fruits and vegetables than a garden equipped with standard supplies.
Investing in quality products up front can be costly, but they may save money in the long run by helping you avoid replacing them every few years.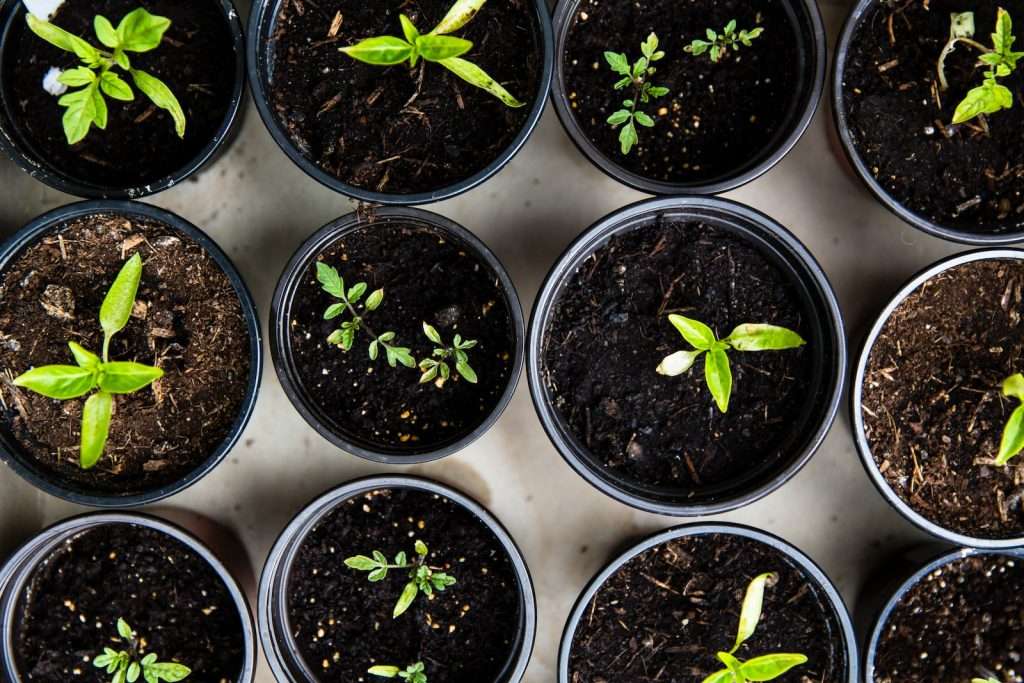 What To Consider Before Purchasing A Garden Tool Kit
When it comes to purchasing a garden tools set, there are several things to consider.
First of all, think about the size and weight of the set you are going to purchase. Make sure it's not too heavy for you to carry around or too bulky to store in your garden shed.
Also take into account what types of tasks and plants you will be tending to, as this will help you decide which specific tools might be needed in your set.
Finally, check out reviews on the quality of different tools sets before making your purchase so that you know you are getting the best value for your money.
Essentials
Spade
Trowel
Transplanter
Storage bag
Garden gloves
Pruning shears
Small rake
Materials
Choose steel or aluminum alloy
Ergonomic handles
Durable storage bag
Rust resistant
Design
Non-slip handles
Ergonomic handles to decrease hand fatigue
Storage bag with a design that makes you happy, whether it's floral or utilitarian
Make sure it includes all the items you will use. If you won't use a water bottle, then it's not necessary for the tool set to include one.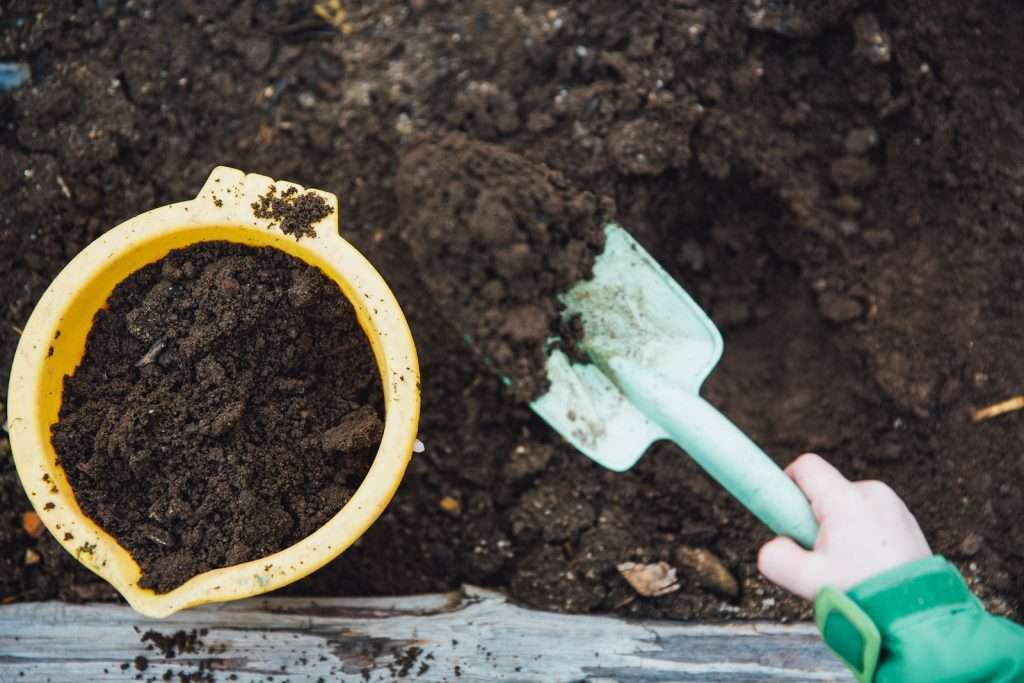 Benefits Of A Gardening Tools Set
There are many benefits of purchasing a gardening tools set rather than buying the piece by piece. One, it makes the perfect gift for the gardener or homesteader in your life. You can really never have too many tools when it comes to homesteading!
Next, you get a great assortment of tools to get started with all your projects.
Finally, usually in getting things a set the cost is less than if you buy one at a time. Of course you always have the option to do it that way if you prefer.
Perfect Gift For Gardeners
A gardening tools set is the perfect gift for gardeners of all skill levels – from beginners to those with more experience.
Whether you're gifting the unique set to yourself or someone else, they will be ready to tackle any task with a selection of sturdy and highly effective tools at their disposal.
Plus, many sets are also designed with a stylish look, which is sure to make your gift special!
Provides An Assortment
Investing in a reliable set of garden tools means you don't need to purchase each tool individually and makes sure that they match.
With a comprehensive gardening tools set you are guaranteed multiple pieces of complementary equipment, each designed with its own specific purpose.
Plus, the quality of the products is often just as good as when purchased separately which makes them perfect for regular gardeners or those who need a durable set of professional level tools.
Saves Money
By investing in a gardening tools set, you'll save money over the course of years because you won't be replacing tools every season.
Most gardening tools sets come with robust materials and are designed to last multiple seasons, even if you use them frequently.
Plus, when purchasing as a set, it's usually cheaper than buying each tool separately.
Conclusion
Growing a garden can be a rewarding, but sometimes overwhelming, task. With the right tool set, however, you can care for your plants and have a successful garden.
The 10 best garden tool sets discussed in this article have the tools you need to prune, dig, water, and more — and with purchase prices ranging from budget to professional, there is something for every gardener.
Whether you are an experienced gardener or just starting out, you can find the perfect tool set to suit your goals. Now get out there and start growing!
If you liked this post, please save for later!