10 Classic Gifts For Older Women That Never Go Out of Style
Finding the perfect gifts for older women can often feel like an uphill battle. With so many options available, it's easy to feel overwhelmed and unsure of what to choose. However, sometimes the best gifts are the ones that have stood the test of time.
That's why we've curated a list of 10 classic gifts that never go out of style. From luxurious skincare to elegant jewelry, these gifts are not only practical and thoughtful but also timeless. So, whether it's for a birthday, Mother's Day, or just because, we've got you covered with these tried-and-true gift ideas. Join us as we explore the best options for the special senior lady in your life.
This post includes affiliate links. When you make a purchase from these links, I may receive a small commission at no additional cost to you.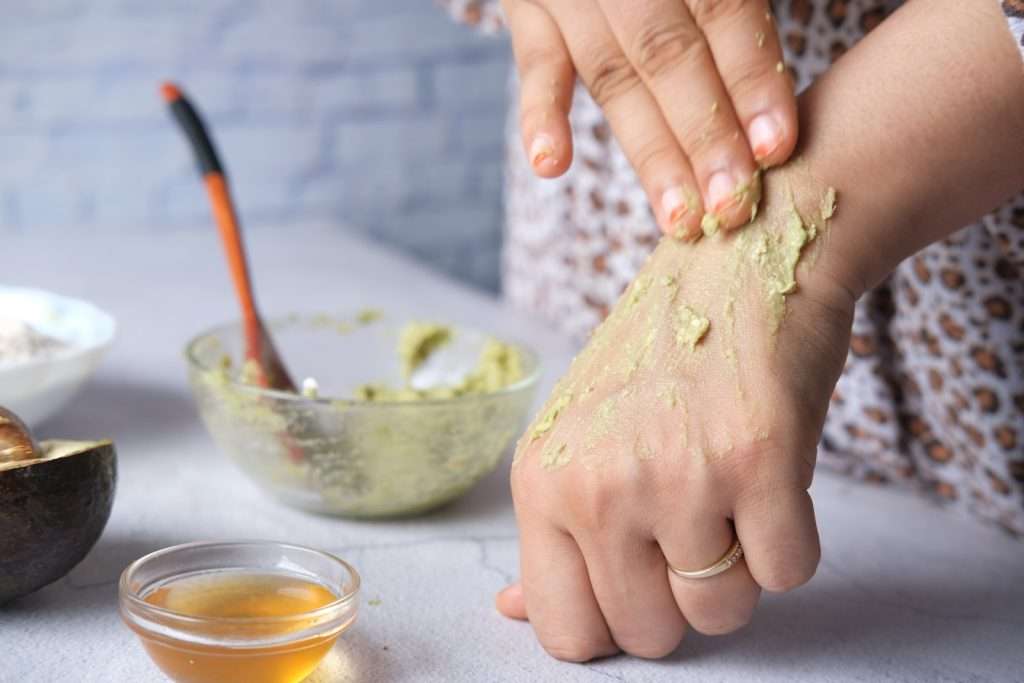 Luxurious Skincare Sets
For the ultimate self-care experience, consider gifting a luxurious skincare set. As we age, taking care of our skin becomes even more important. These sets often include an array of products such as eye creams, serums, moisturizers, and face masks, all designed to pamper and nourish the skin. Here's one that I like personally.
Look for sets that are specifically targeted towards mature skin, and opt for high-quality brands to ensure the best possible results. Not only will your loved one appreciate the thoughtful gift, but they will also be able to indulge in some much-needed relaxation and rejuvenation. Speaking of timeless gifts, classic pearl jewelry never goes out of style.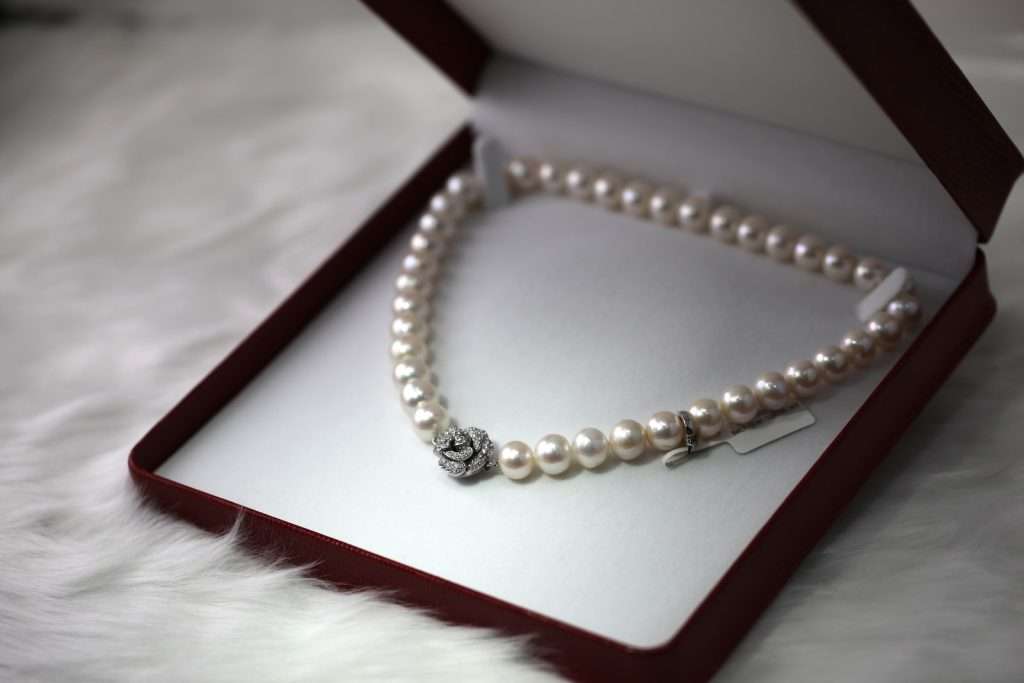 Classic Pearl Jewelry
When it comes to timeless elegance, classic pearl jewelry is hard to beat. Whether it's a simple strand of pearls or a more intricate design, this type of jewelry never goes out of style. Pearls are often associated with sophistication and grace, and they can add a touch of timeless elegance to any outfit or occasion.
If you're looking for a gift that will be cherished for years to come, consider gifting a piece of pearl jewelry. A pearl necklace or earrings can be a great choice for a special occasion, such as a wedding or anniversary. For a more casual look, a simple pearl bracelet can be a great addition to any outfit.
When choosing pearl jewelry, it's important to look for high-quality pearls that are well-matched and have a good luster. Freshwater pearls are a popular choice, as they tend to be more affordable than other types of pearls. Akoya pearls are another popular option, known for their round shape and high luster.
Classic pearl jewelry can be paired with a variety of other accessories, including elegant shawls and scarves. In fact, a pearl necklace and a silk scarf can be a winning combination, adding sophistication and grace to any outfit. So, if you're looking for a gift that will stand the test of time, consider classic pearl jewelry – and don't forget to pair it with a beautiful shawl or scarf.
You might also enjoy this post: Inexpensive Gifts For Senior Citizens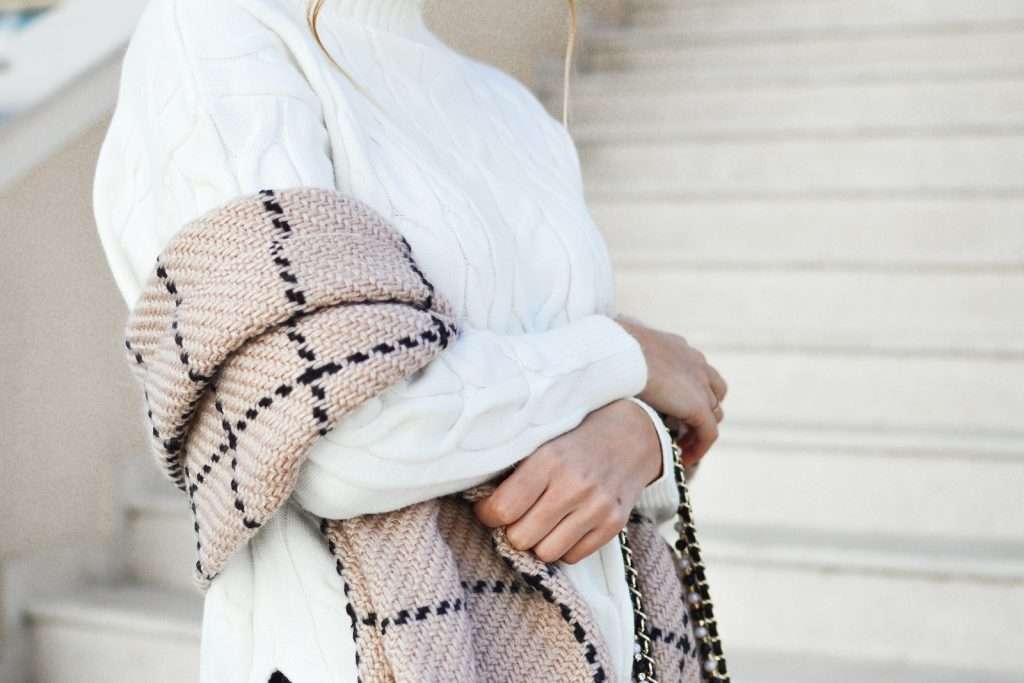 Elegant Shawls and Scarves
When it comes to timeless accessories, elegant shawls and scarves certainly make the cut. These accessories are not only functional, but they can add an element of sophistication to any outfit. From cashmere to silk, there are a variety of materials and styles to choose from, making them a versatile and timeless gift option.
Pairing a silk scarf with classic pearl jewelry can add an extra touch of elegance to any ensemble. And for those chilly evenings, a soft and cozy cashmere shawl can keep you warm while still looking effortlessly stylish.
But shawls and scarves aren't just for the ladies. Men can also benefit from incorporating these accessories into their wardrobes. A cashmere scarf paired with a tailored suit can take a formal look to the next level, while a cozy wool scarf can add a touch of warmth and style to a casual outfit.
So, if you're looking for gifts for older women that will never go out of style, consider an elegant shawl or scarf. And for the perfect pairing, don't forget to check out our next section on timeless watches.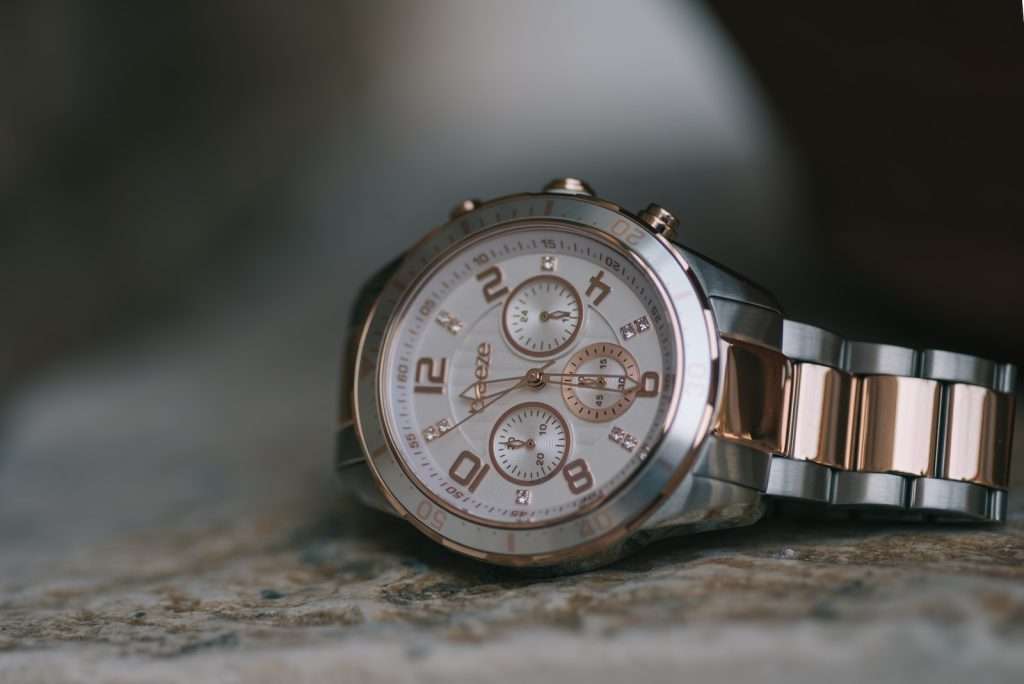 Timeless Watches Gifts For Older Women
A good watch is an essential accessory that never goes out of style. It adds a touch of sophistication to any outfit and can be worn for any occasion. From classic leather straps to modern metal bracelets, there is a watch to fit every individual's style.
Investing in a quality timepiece is not only a fashionable choice, but it can also be a practical one. With the rise of smartphones and other digital devices, many people have forgotten the convenience of a traditional watch. Whether you need to keep track of time during a meeting or while traveling, a watch is a reliable option that won't let you down.
When shopping for a timeless watch, consider the recipient's lifestyle and taste. A minimalist design with a simple face and leather strap is perfect for someone who prefers a classic look, while a bold timepiece with a larger face and metal bracelet is better suited for someone who enjoys making a statement.
Pairing a stylish watch with a classy outfit is the perfect gift combination for anyone looking to add a touch of comfort and elegance to their daily routine. So why not spoil your loved one with a gift that will never go out of style?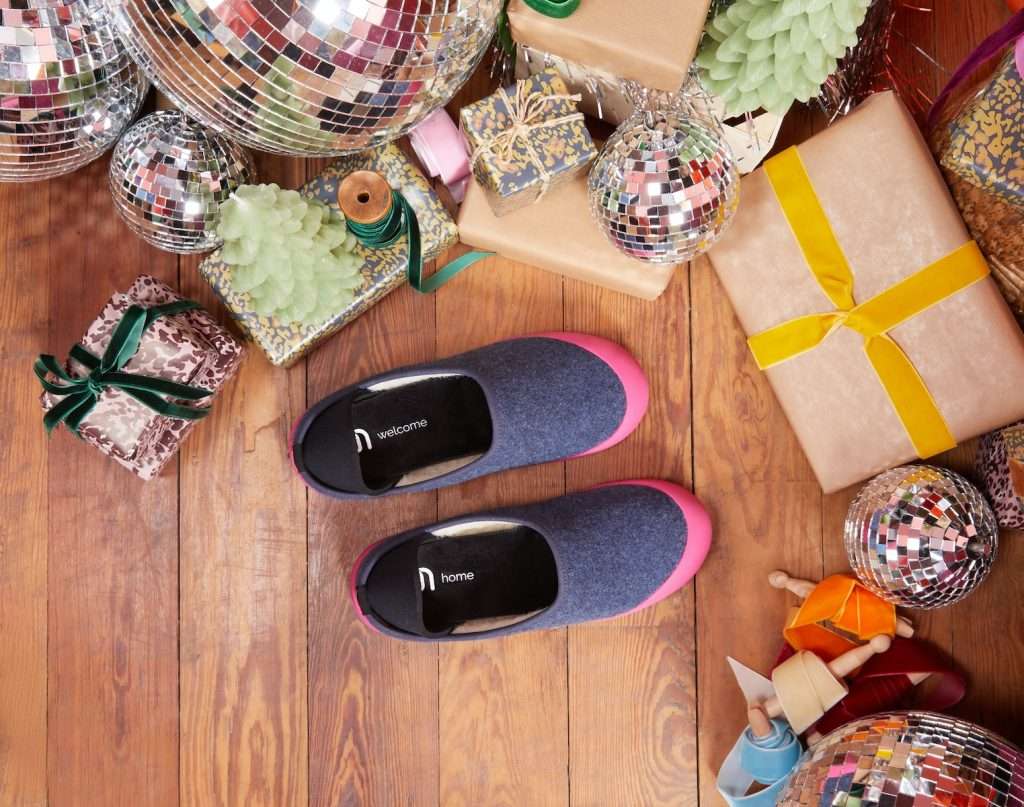 Soft and Cozy Slippers
Another gift idea that never goes out of style is a pair of soft and cozy slippers. After a long day at work or running errands, there's nothing better than slipping your feet into a plush pair of slippers and relaxing at home. Plus, they're perfect for keeping your feet warm on chilly mornings and nights.
When choosing slippers as a gift, consider the recipient's style and preferences. Opt for a classic design in a neutral color such as black, gray, or beige. A slipper made from high-quality materials such as suede or sheepskin will ensure comfort and durability.
And if your loved one enjoys spending time in the kitchen, our next gift idea of high-quality cookware will be sure to impress.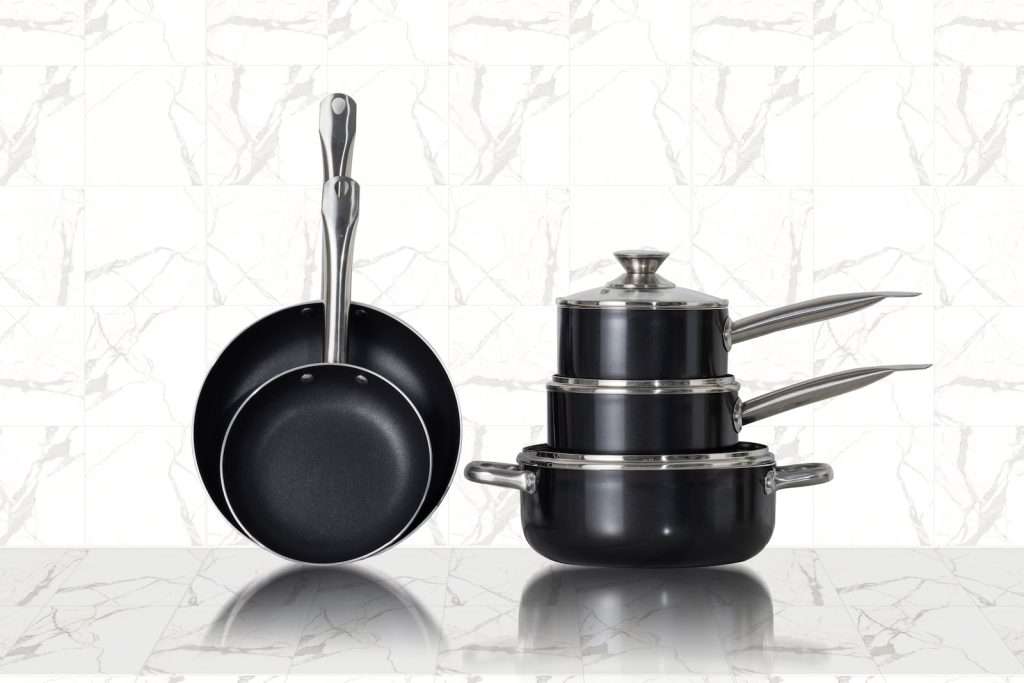 High-Quality Cookware
If you're looking for gifts for older women that's equal parts practical and stylish, high-quality cookware is a perfect choice. Whether your loved one is a seasoned chef or just starting out in the kitchen, investing in high-quality cookware can make a huge difference in the quality of their meals.
When selecting cookware as a gift, look for trusted brands known for their durability and even heat distribution. Cast iron skillets, stainless steel pots and pans, and ceramic bakeware are all great options that can be used for a variety of cooking methods. If your loved one is a fan of non-stick cookware, choose a brand that is free from harmful chemicals like PFOA and PTFE.
Investing in high-quality cookware is not only a gift for your loved one, but it's also a gift for yourself. When you visit their home, you'll get to enjoy delicious meals cooked in the best possible way. Plus, it's a gift that keeps on giving since good quality cookware can last for years with proper care.
But if you're looking for a gift that's all about luxury and comfort, then stay tuned for our next suggestion: luxury bathrobes.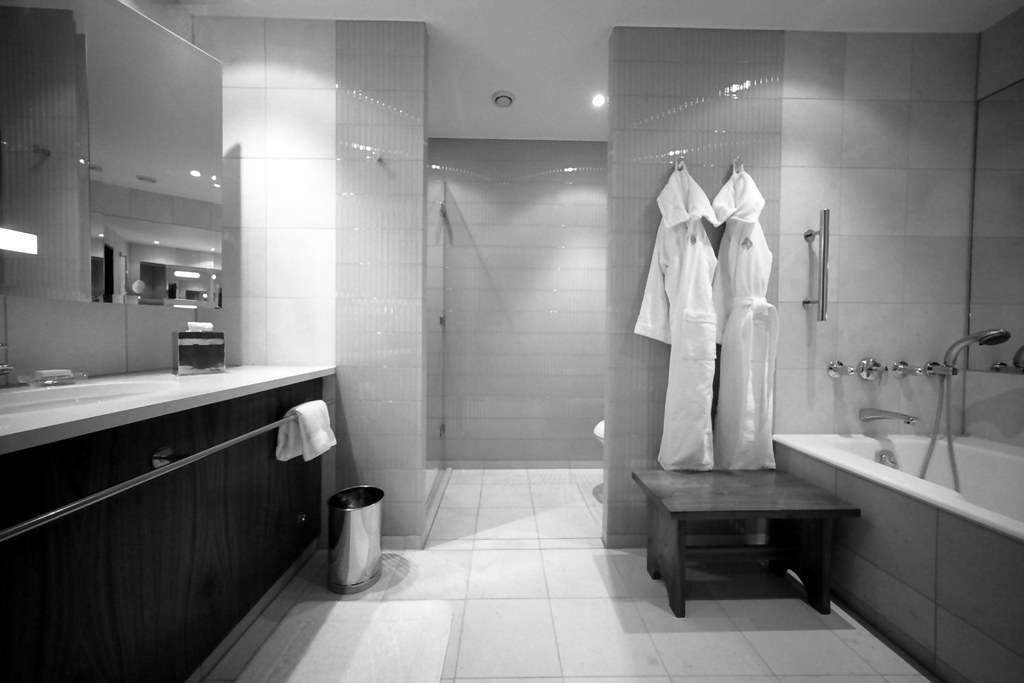 Luxury Bathrobes
Investing in high-quality kitchenware is always a great idea, but sometimes, you just want to pamper your loved ones with something luxurious and comforting. That's where luxury bathrobes come in. A high-quality bathrobe is the perfect gift for someone who loves to lounge around at home, whether it's after a long day at work or on a lazy Sunday morning. Not only is a luxury bathrobe incredibly comfortable, but it also adds an element of glamour to any at-home routine.
Whether you opt for a classic white terry cloth robe or something a little more indulgent, like a silk or cashmere option, a luxury bathrobe is a gift that will make your loved one feel like they're staying at a five-star hotel. Plus, it's a practical gift that they'll get a lot of use out of.
If you're looking for the perfect complement to a luxury bathrobe, consider a stylish tote bag. Not only will it make carrying their bathrobe to and from the bathroom a little more chic, but it's also a great accessory for any outing. A classic leather tote or something printed and colorful will make the perfect pairing to a luxurious bathrobe.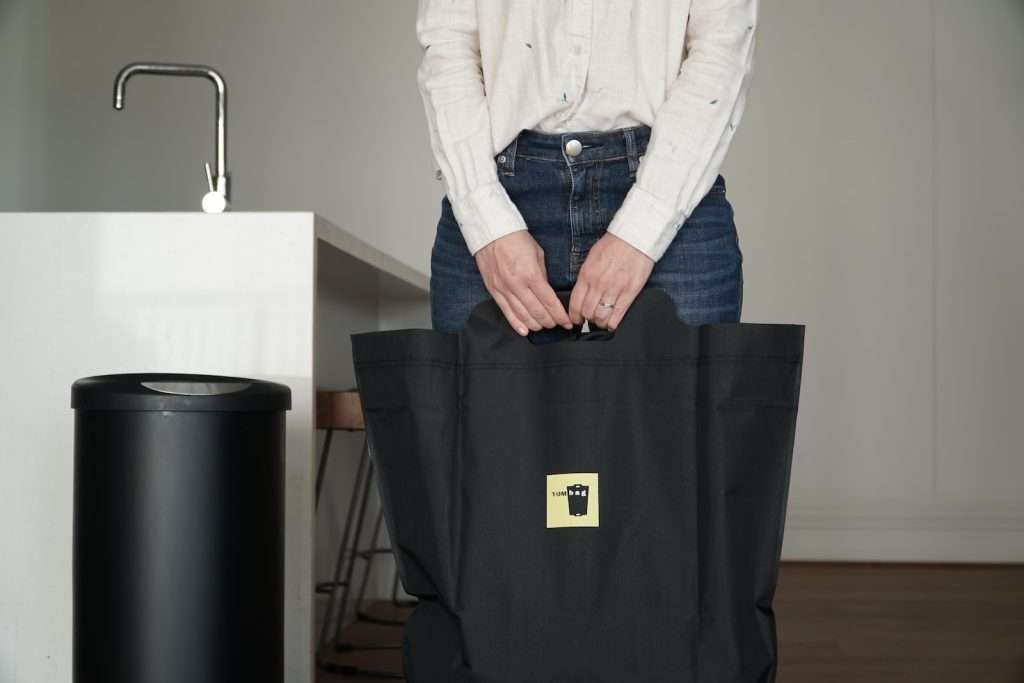 Stylish Tote Bags
If you're gifting a luxury bathrobe, why not complete the gift with a stylish tote bag? A classic leather tote or something bright and printed will not only make carrying the robe a little more fashionable, but it's also a great accessory for any outing. Tote bags are practical gifts for older women that can be used for years to come and will always be in style.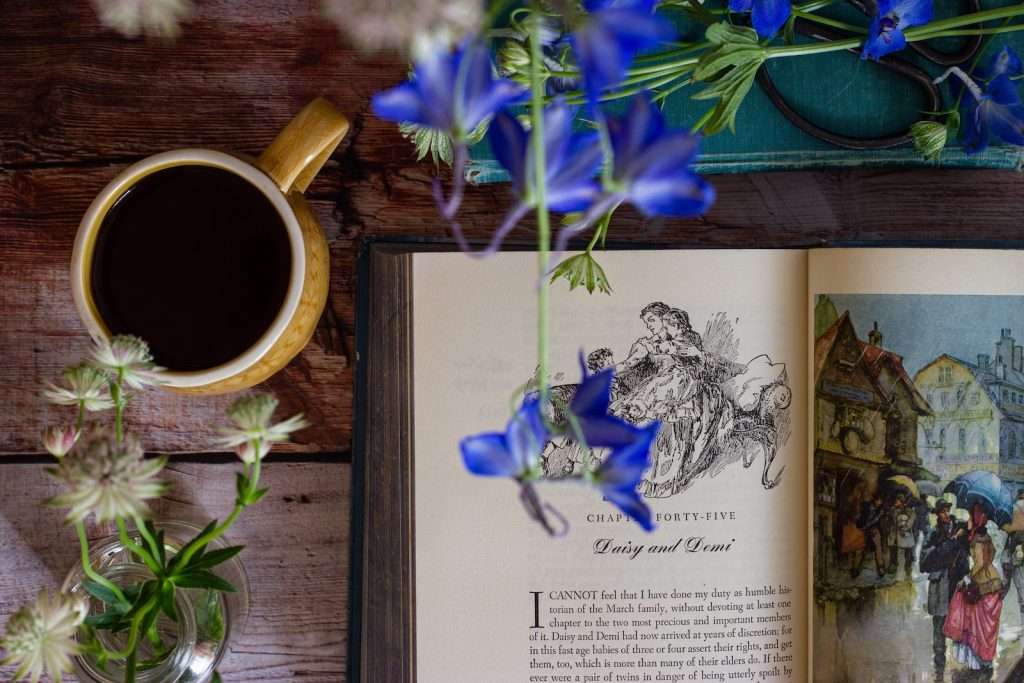 Classic Books
But if you want to offer something that will truly last a lifetime, a classic book might just be the perfect gift. These timeless pieces of literature have stood the test of time and have been beloved by generations past and present. From the works of Shakespeare to the novels of Jane Austen, there is no shortage of options to choose from when it comes to classic books. And if you really want to make it special, consider getting a beautifully bound copy with a personalized inscription. It's a gift that will be cherished for years to come.
For those who prefer something edible, gourmet food baskets are an excellent option.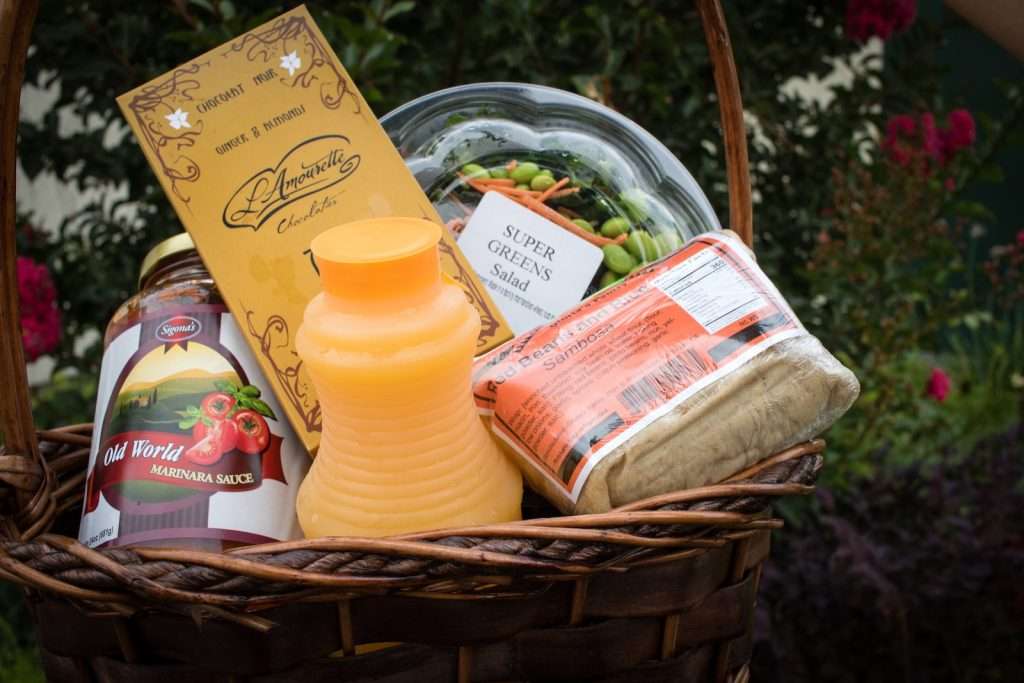 Gourmet Food Baskets
Food has always been an integral part of human culture, and there's nothing quite like a delicious meal to bring people together. For those looking to give a classic and timeless gift, gourmet food baskets are an excellent option. These baskets offer a delightful array of goodies, including cheeses, crackers, chocolates, and other gourmet treats.
One of the best things about gourmet food baskets is how versatile they are. They can be customized to suit any occasion or preference, making them an ideal gift for anyone on your list. Whether it's a basket filled with artisanal cheeses and meats or a sweet and savory mix of snacks, there's a gourmet food basket out there for everyone.
What's more, many gourmet food basket companies source their ingredients from small and local producers, making them a great gift for those who value supporting independent businesses. Plus, they often come in beautifully designed and reusable baskets, making them not only delicious but also eco-friendly.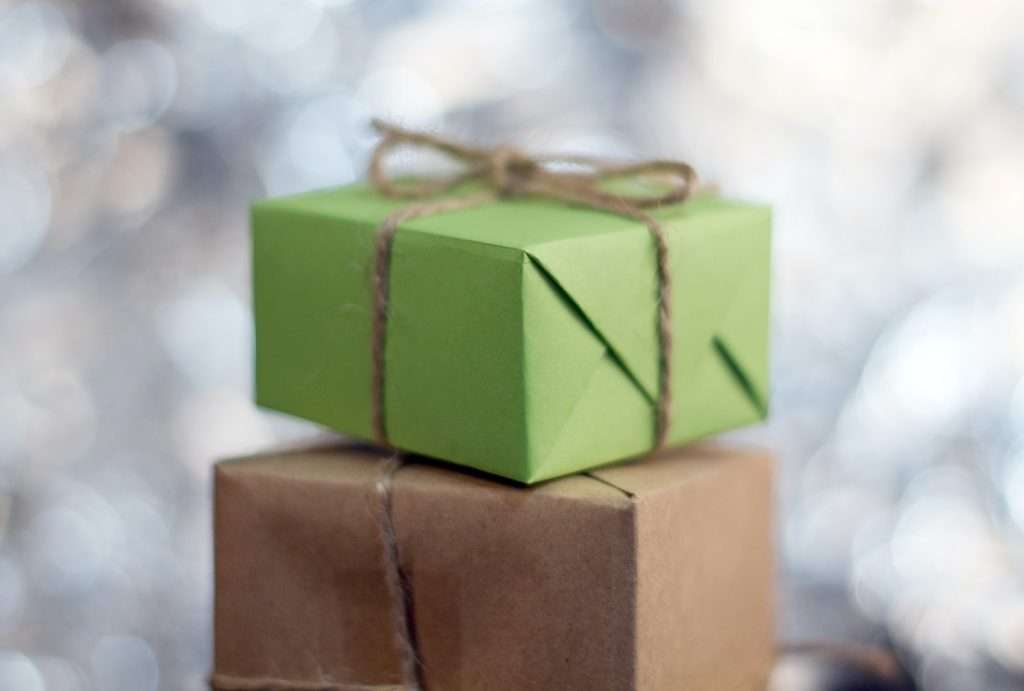 Timeless Gifts For Older Women
In conclusion, finding the perfect gift for an older woman can be a daunting task, but sticking to classics is a surefire way to impress any grandma or senior loved one. From luxurious skincare sets to gourmet food baskets, these 10 timeless gifts for older women are both practical and thoughtful, making them ideal for any occasion. So why not give the gift of elegance and timelessness to your senior loved one? As the saying goes, "Classics never go out of style."