Care Packages for Elderly in Quarantine
Does caring for the elderly in quarantine feel daunting? You can still be involved in their care by putting together care packages for elderly in quarantine.
No need to stress about what to put in the care packages. Here are some ideas for you depending on where your senior loved one is quarantined. Whether at home or in a faciity, you can send items that are appropriate for their unique situation.
This post contains affiliate links, which means I receive a small commission, at no extra cost to you, if you make a purchase using this link.
WHAT TO PUT IN A SENIOR CARE PACKAGE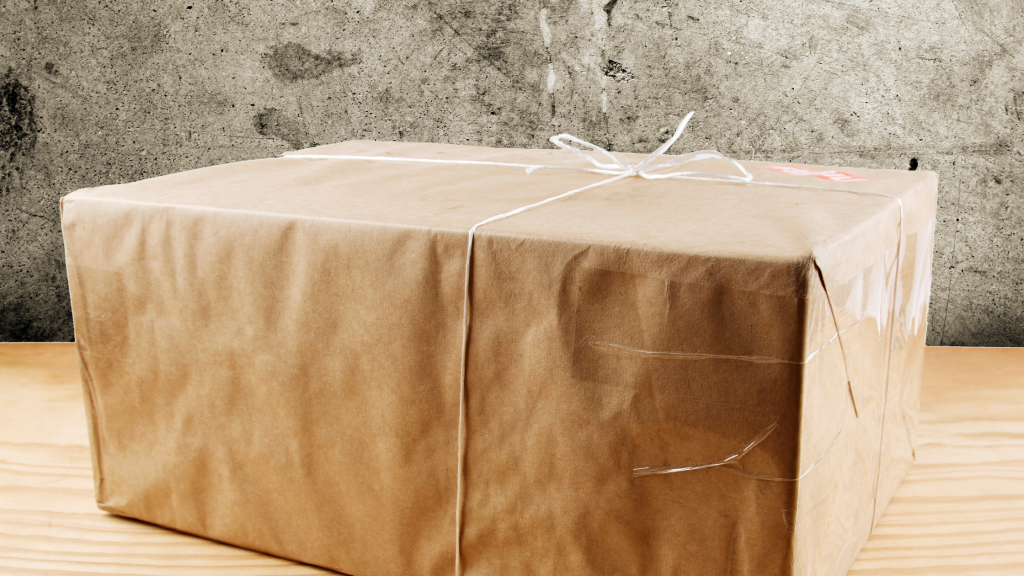 SELF CARE ITEMS
Self care items are great no matter where elderly is quarantined.
shampoo
aftershave
perfume
cologne
body lotion
makeup
deoerant
body wash
Pick a couple of these self care items to put in a care package for elderly loved ones.
CLOTHING ITEMS
Clothing items are practical items to add to your care package. Know your senior, but the majority are usually cold especially if they are in a facility.
warm socks that aren't too tight like these
long sleeve jackets
sweaters
warm undergarments
gloves
supportive non-slip footwear
These ideas are perfect for the elderly person that's cold all the time.
FUN ITEMS
We all need to have a little fun! If they like to read, work on puzzles, color, watch their favorite TV shows, these items are perfect for a care package. Reading glasses (if they need them), large print, larger diameter markers, pens or crayons are great if they have arthiritic hands. Basically anything they enjoy and you can fit it in a package!
SENTIMENTAL ITEMS
When in quarantine, your senior loved ones REALLY miss their family and/or friends. Sending some sentimental items, whether it's a photo book, homemade gift, favorite flowers, or homemade snacks (depending on where they are, you may have to send store-bought prepackaged items) these are great ways for them to still feel connected even while quarantined.
WHAT TO GET SOMEONE IN A NURSING HOME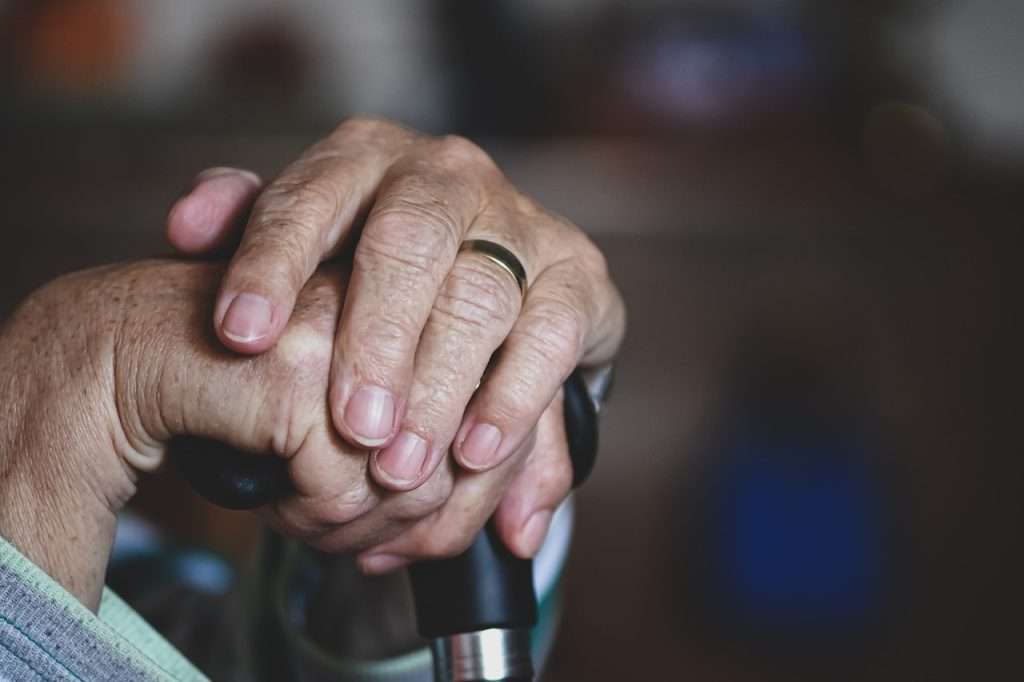 FAVORITE BODY LOTIONS
Dry skin seems to be rampant for the elderly and adding lotion to the package is a great gift for these facilities. While facilities have their own lotion, staff usually does a great job making sure this part of their care is completed and are more than happy to apply their personal preferred lotion.
WARM JACKET OR SWEATER
This item is a must-have in a nursing home or hospital facility. EVERY place I've worked, residents complain about the dining room temperature. Sometimes, their room is cold to them too. Also a fantastic idea to add to your care packages for elderly in quarantine or lockdown.
BOOKS
Books are a great way for the elderly to pass the time in a facility. Whether it's a digital option, on tape, or large print, people seem to enjoy this past-time. This includes puzzle books, coloring books, journals, devotional books and any items to help them complete these activities.
PHOTO ALBUM
Since they're in a skilled nursing facility, sometimes hanging things on the walls are limited. A photo album is a great sentimental addition to your care package for elderly in quarantine. People enjoy carrying their photo album and sharing their family with other people.
WHAT TO GET A SENIOR IN AN ASSISTED LIVING FACILITY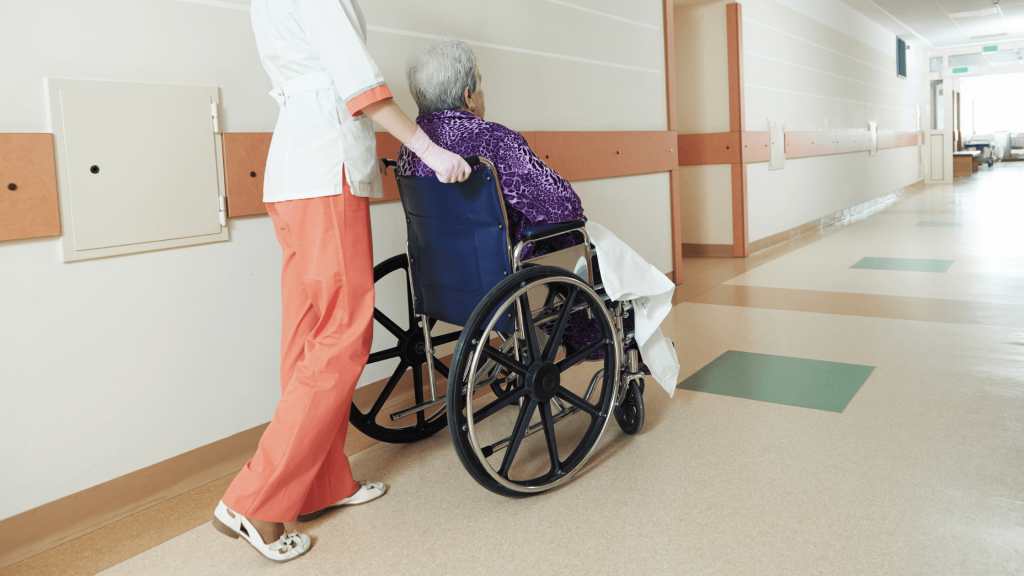 PAPER TOWELS/TOILET PAPER
The sad thing about adding these items to the care package list for individual living in an assisted living facility is that these items have to be purchased separately. If I knew how to coupon to get these items for free, I would donate them to my local assisted living facilities to distribute to their residents. These are some of the most sought-after Bingo prizes. Never mess with Bingo lol!
GOOD, SUPPORTIVE, NON-SLIP SHOES
Sometimes people are notorious for sloughing around in ill-fitting house shoes or inappropriate slick-bottom dress shoes. Both of these types of footwear increase their risk for falls.
WALKER BAG TO HOLD ITEMS
If they have to use a walker for safety, a walker bag is great for transporting items.
FRAMED FAMILY PHOTO
As assisted living facilities are a little more lenient, a framed family picture to sit on a table or hang on the wall is perfect for a sentimental touch to add to your care packages for elderly in quarantine
WHAT TO GIVE A SENIOR LIVING HOME ALONE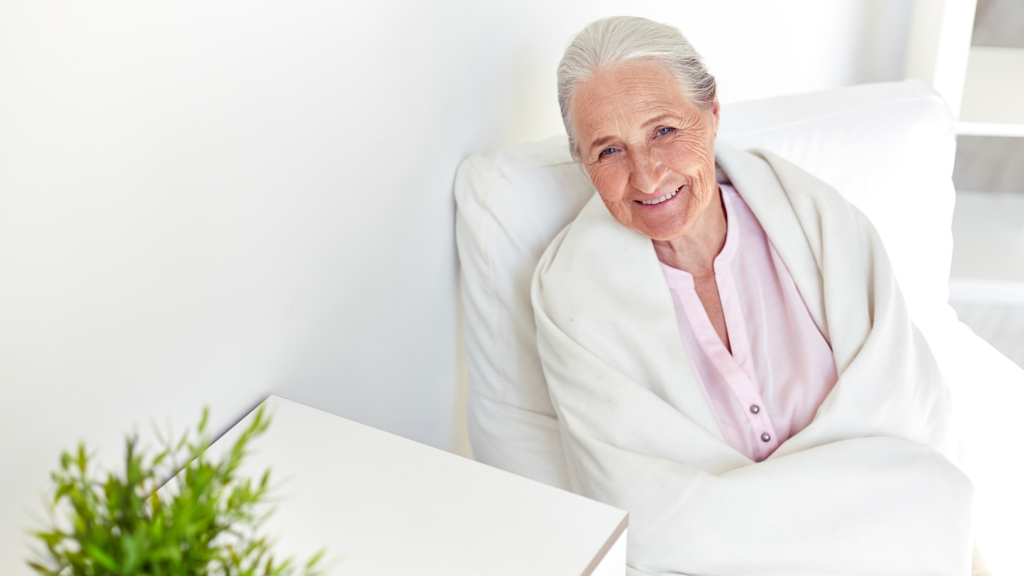 BATHROOM SAFETY ITEM
There are many items available to ensure the bathroom is a safe place for your senior loved one. While grab bars are a great safety feature, they require good installation so not the best choice for a care package. A nightlight, non-slip mat for the shower, long handled sponge, or a non-slip rug for stepping out of the shower are great options for a care package.

Non-slip Houseshoes
Rather than walking around the house in slippery socks or barefooted, a good pair of non-slip house shoes are great for decreasing fall risk in the home.
FAVORITE HOBBY ITEM
Whether male or female, get them something they can do safely at home. Handy men may not be able to do things the same way they used to, but building a birdhouse, tackle boxes with all kinds of lures for them to sort and place in the boxes if they're fisherpersons, tools and toolboxes with items for them to open and sort into the toolboxes.
Women may enjoy crafts, cooking, sewing, etc. Gather the craft items for their abilities and add those items to the care package. Put together a dry mix jar with instructions on how to cook or just some new cooking utensils. Sewing kits with additional items not sorted so they can do that job themselves.
MEMORY SCRAPBOOK
Put together a memory scrapbook for them to look back and reminisce over their life. Include their parents photos, wedding certificate, birth announcements, etc.
If possible, make images and print large enough to see and read. These are the types of things my patients couldn't wait to show me when their family made these for them!
FAQ ABOUT CARE PACKAGES FOR THE ELDERLY
What do you put in a senior care package?

Include a self-care or safety item, clothing item, fun item, and a sentimental item. Of course you can include more than one item in these categories. Whatever you can fit in the package.

What do you put in a hospital care package?

Check with the hospital to see what's allowed, but probably food items should be excluded. Flowers, cards, housecoat, or personal hygiene items are good things to include.

What should you put in a nursing home care package?

Sometimes prepackaged food is allowed but always check with the facility first. Puzzle books with grip pens for arthritic hands, adult coloring books, non-slip shoes or socks, photo album, or personal lotions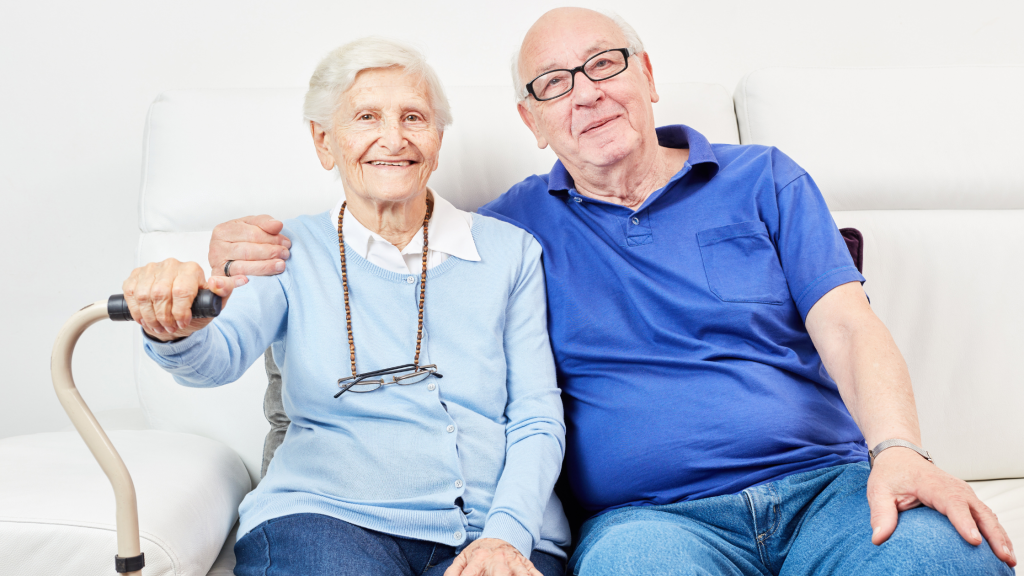 THE LAST THING YOU NEED TO KNOW ABOUT PUTTING TOGETHER CARE PACKAGES FOR ELDERLY
To re-cap, include self-care items, clothing items, fun items, and sentimental items. No matter the facility or even just at home, you can find items to include in care packages for elderly in quarantine.
If you liked this please share!