Creating A Care Package For Elderly: Ideas To Get Started
Showing your love and care for elderly relatives or neighbors is a wonderful way to stay connected during difficult times. An easy and creative way to do this is by sending them a care package filled with thoughtful items that will brighten their day. Read on to discover some awesome ideas to create the perfect elderly care package.
This post includes affiliate links. When you make a purchase from these links, I may receive a small commission at no additional cost to you.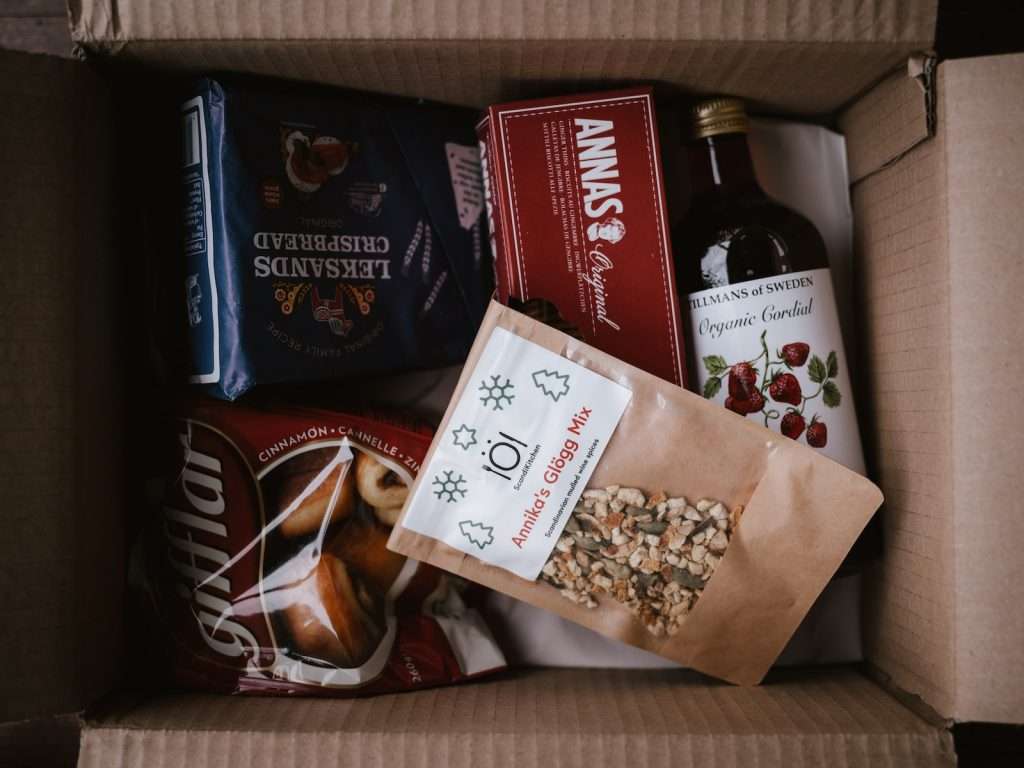 Assess the Needs of the Elderly Person
Before putting your care package together, think about the needs of the elderly person you are sending it to.
Consider their living situation, physical and emotional health, interests, lifestyle, and more. Taking these elements into account when selecting items to include in the care package will help make it truly tailored to them and meaningful!
You can consider items like:
cozy clothing or blankets
memento boxes and knick knacks that evoke fond memories
books to read
puzzles to do
aromatherapy items such as candles
facial masks
air fresheners
These items provide a much-needed bit of comfort and relaxation.
Additionally, helpful day-to-day items such as medical supplies and items to make life easier can help support their quality of life. Whatever you choose to include, it's sure to show the elderly person how much you care!
You might also like inexpensive gifts for senior citizens.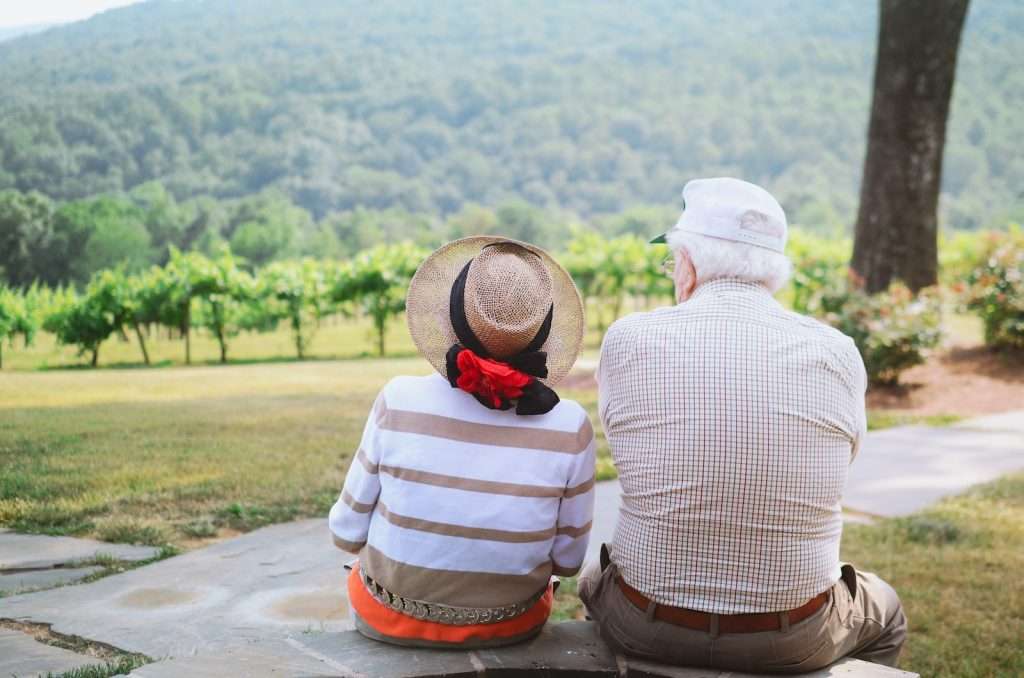 Choose a Theme for Your Elderly Care Package
Some care package for elderly ideas are creating a themed package. This is a great way to personalize it and tie it all together. It can be something that reflects the interests of the recipient, such as gardening or baking, or it could be based on the season.
Care packages suited to upcoming holidays like Thanksgiving or Christmas make great gifts. Alternatively, pamper packages filled with treats like spa products, chocolates and teas are always welcome!
The theme of your care package influences what items you choose to include.
For example, if you're making a pamper-themed care package for an elderly relative or friend, you might consider adding scented candles, face masks and speciality teas.
These can help make them feel extra special, while also providing an opportunity to relax and unwind.
If you're making a baking-themed care package, think about including ingredients like:
chocolate chips or sprinkles
kitchenware such as mixing bowls and wooden spoons
simple recipes that elderly relatives can use
This could be the start of something fun – blissful baking!
Here's a helpful post on what to put in a care package for people in nursing homes.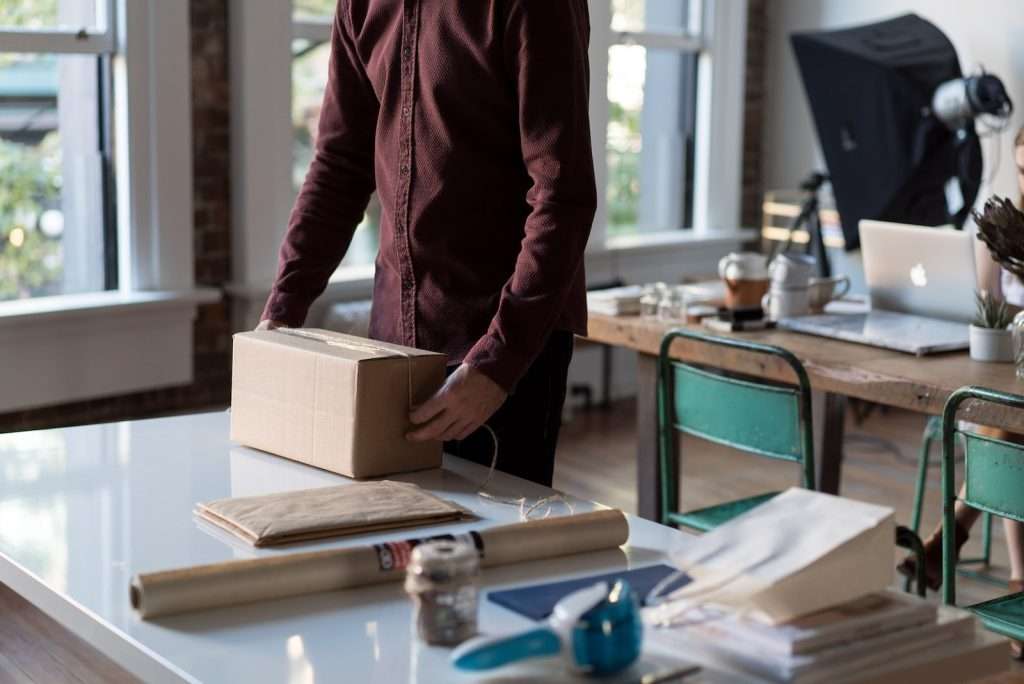 Gather Your Supplies for the Care Package
Once you have a theme in mind, it's time to gather your supplies for the care package. Think about what items would make a meaningful gift and shop accordingly.
Make sure to include cards or letters with sweet messages to let your elderly loved one know just how much they mean to you. Don't forget personalized touches like pictures and keepsakes that capture special memories you've shared.
In addition to your thoughtful gifts, you may also want to include practical items. Favorite snacks or comfort foods are always welcomed, as are useful items like journaling supplies, puzzle books, or even a small bouquet of fresh flowers.
Consider the recipient's interests and hobbies when creating your care package and tailor it accordingly for an extra special effect.
Put Together Your Care Package Thoughtfully and Creatively
A care package can be put together however you want, but it's best to make sure that it's full of thoughtful and creative items. Make sure the items are age appropriate and beneficial for the elderly person's wellness.
You can get creative with packaging materials or even create a custom scrapbook for your loved one! Take the time to write personal notes and make sure everything is organized in a way that's easily accessible.
If you're thinking of sending a care package, here are some ideas to send in any package. Some staples to include in any care package are snacks and comfort foods such as homemade cookies or granola bars.
If they live alone, it may also be helpful to include non-perishable convenience items such as paper towels or cleaning supplies. Remember that hygiene is especially important for seniors, so sending over self-care products can go a long way.
Additional great items to include in your care packages would be board games and books, as these can help keep their minds active.
I hope these care package for elderly ideas help you create one your friends and relatives will love!
Save for later: