Raising Pigs in the Heartland
Before I get started telling about my friend's experience with the top mistake raising pigs, a little about me. I consider myself fortunate being from the Heartland of this God-blessed United States of America and southern part of Illinois.
I once heard a southerner call this area, which I never heard before, Little Georgia. (Which by the way is where my wife is from) Apparently this part of the country appealed to them and made them feel at home.
I would say it is a great place to live, as far as citizens go, but taxes and crooked politicians are driving people out of Illinois. Here's one reason I stay; check out this gorgeous view!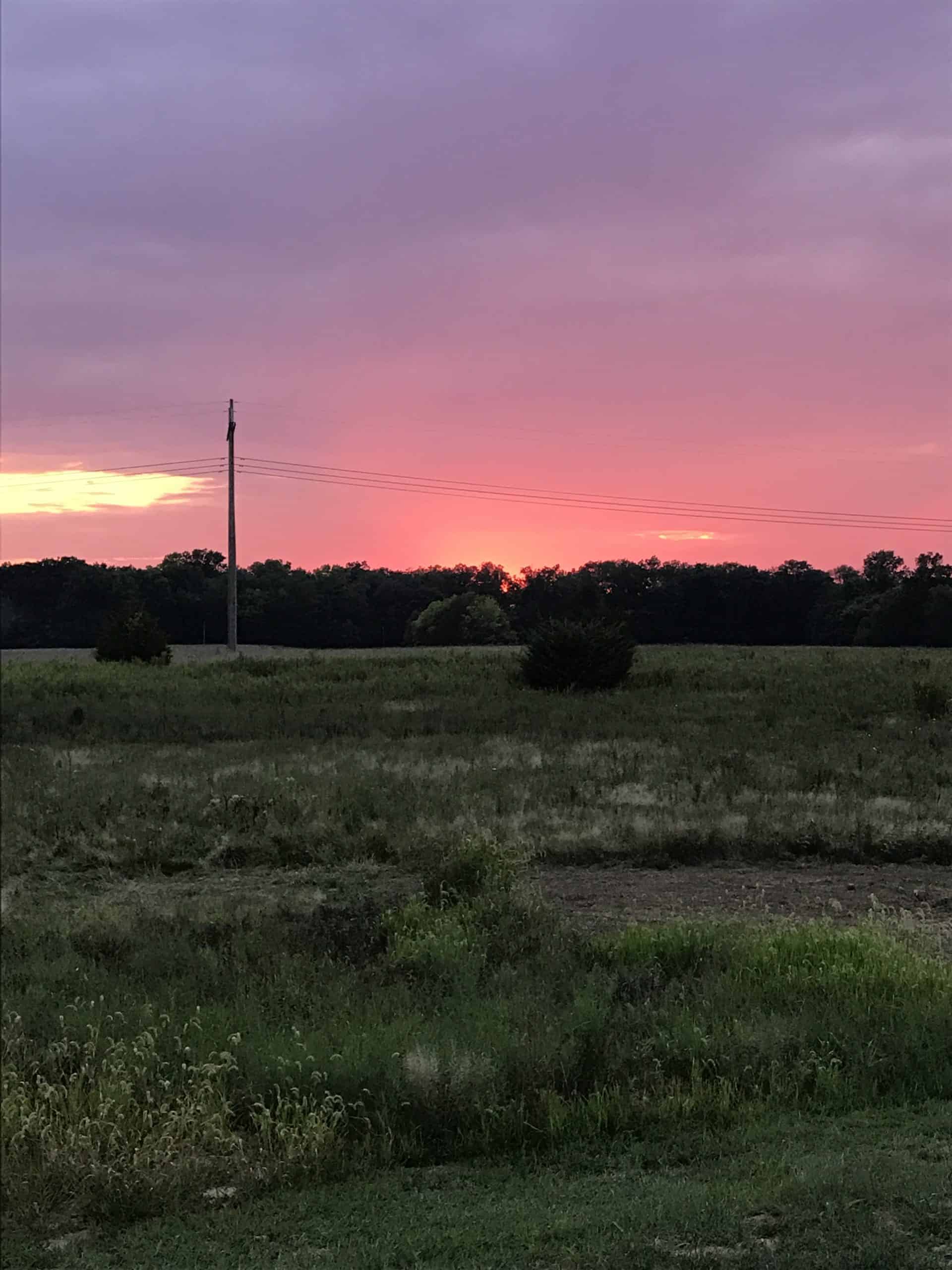 My family and I have stayed so far, it's hard to leave when you have so many ties to family and friends. I was born in Hamilton County in the sixties and lived in the suburbs of Walpole til the age of 4 til my folks divorced. Walpole had a population of about 30, so in other words we lived in the boonies.
Most of you have never heard of Hamilton County Illinois, but maybe some of you have heard of Jerry Sloan. He played and coached for the Chicago Bulls and coached the Utah Jazz. Yes, Jerry's from Hamilton County, been lucky enough to meet and talk to Jerry a time or two. He's as down home as you can get. When he was coaching or playing though, then it was game on! I'll always remember Mr. Sloan's mild demeanor.
Stereotyping People who Raise Hogs
One thing that I think to myself that everyone might have the most in common is stereotyping. Whether you admit it or not, it's almost natural. North, South, East, or West, you probably have some sort of view or thought about the region of the country from what you've heard or experienced. Probably more from what you've heard than what you've experienced I'll guess.
As for myself, for a long time New York, New York was pretty undesirable to me. Most of us outsiders tend to lump the whole state of New York in the mix with the city. Other than New York City and Buffalo, New York state is pretty rugged and rural with mountain ranges. Everybody in New York is not in the mafia and far from it!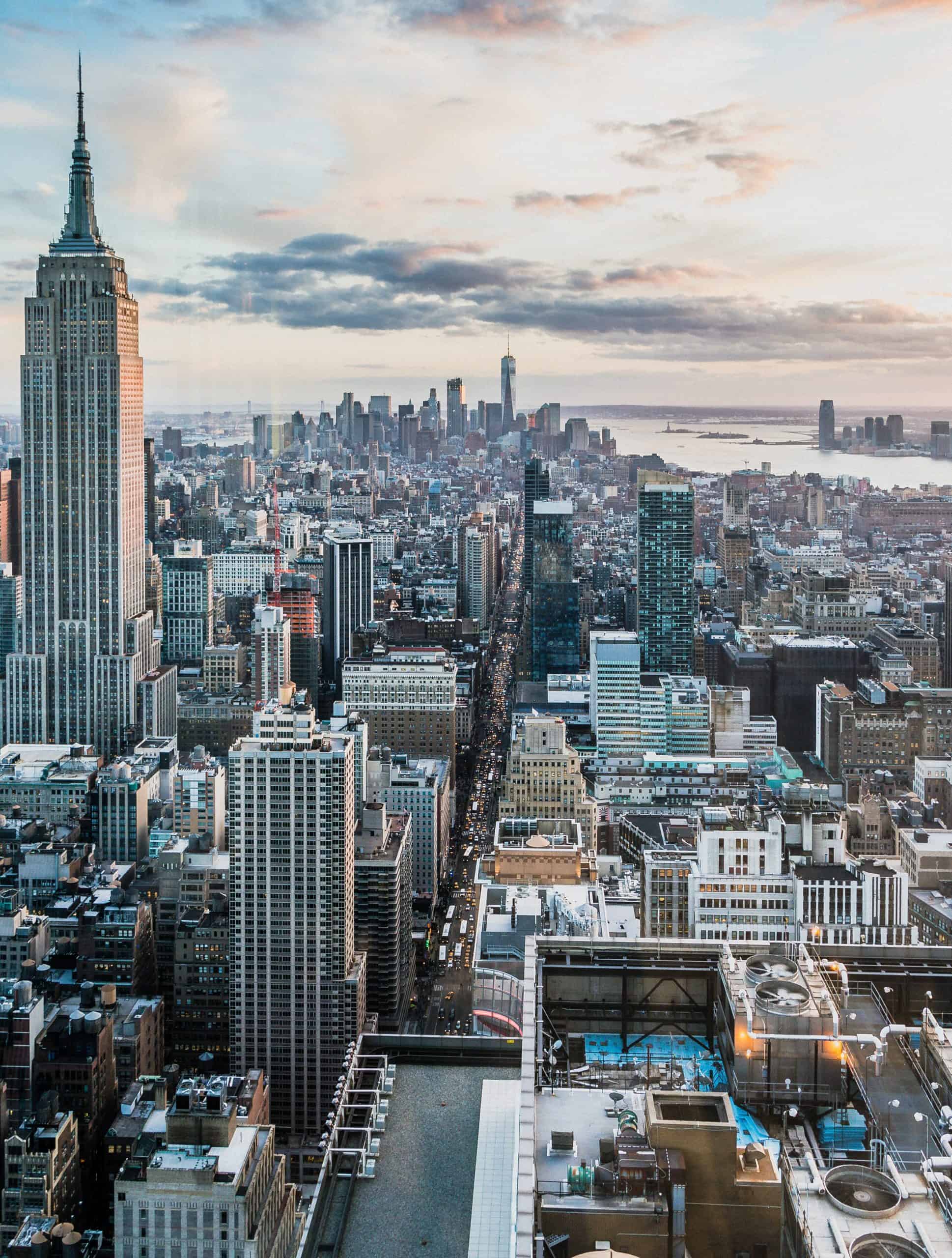 Photo by Sam Trotman on Unsplash
You think also of someone from Nashville, TN being a country singer or a country boy, well that ain't the scenario either! Just 'cause you have a drawl don't mean you're a country boy.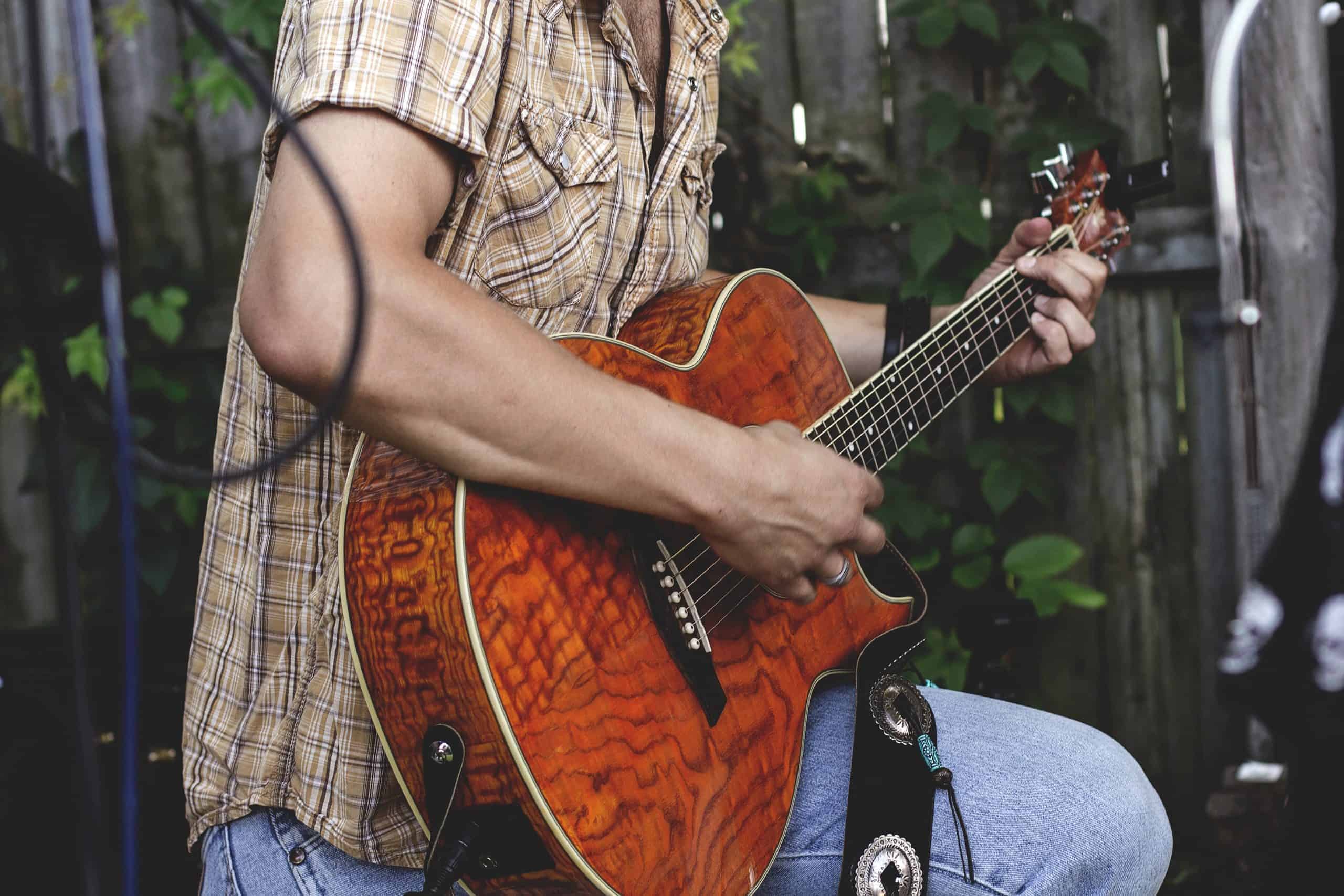 Photo by Brandon Wilson on Unsplash
As for my state of Illinois, no I'm not from Chicago, not related to Capone, but yes we do hold the record over Louisiana for sending governors to prison.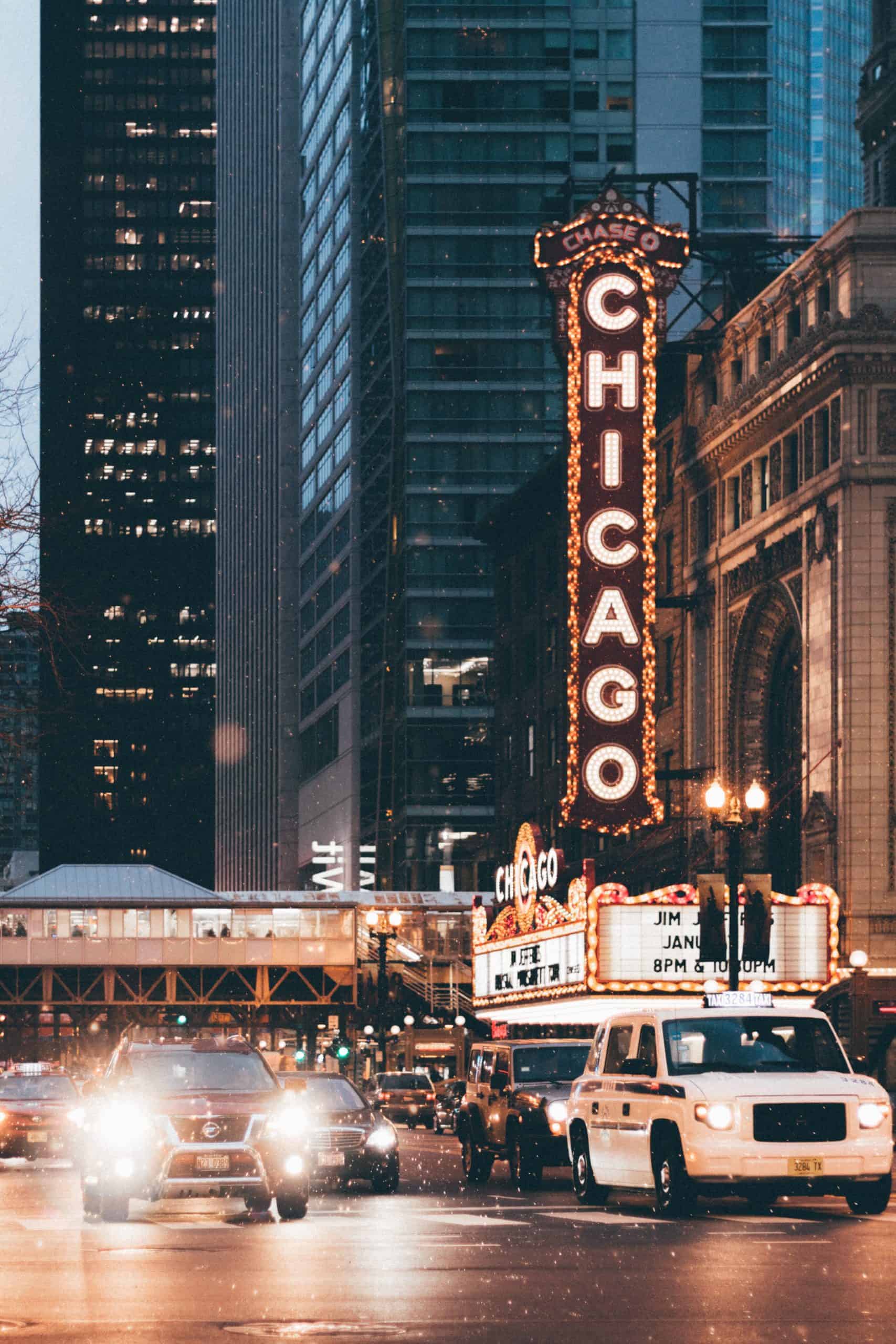 Photo by Christian DeKnock on Unsplash
My region is known for its coal mines, oil wells, and agriculture, either grain or livestock. My own personal experience with the farm is mainly the grain side of it. Baling hay, disking the ground and cultivating the crops, but here they don't cultivate anymore, just spray.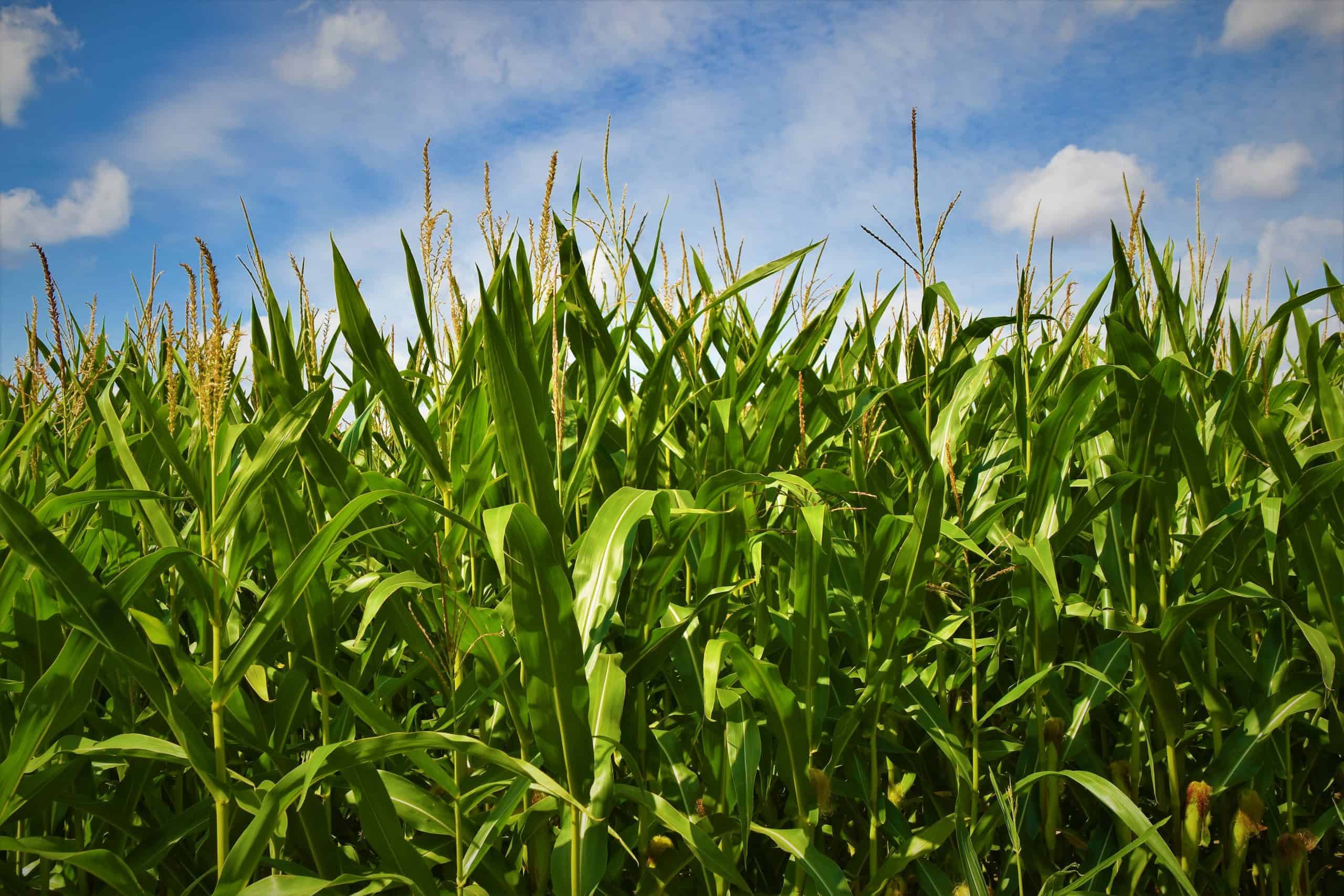 Photo by Waldemar Brandt on Unsplash
Raising Livestock
As far as the livestock part goes, I personally haven't participated much. I have helped castrate pigs, mainly me just catching them and handing them to the owner, we'll call him Fidel Castrator. Then one time a full-grown bull, still don't know why the neighbor wanted that done, but it was an experience! The most experience I've had with livestock so to speak is with chickens and dogs, as well as bees.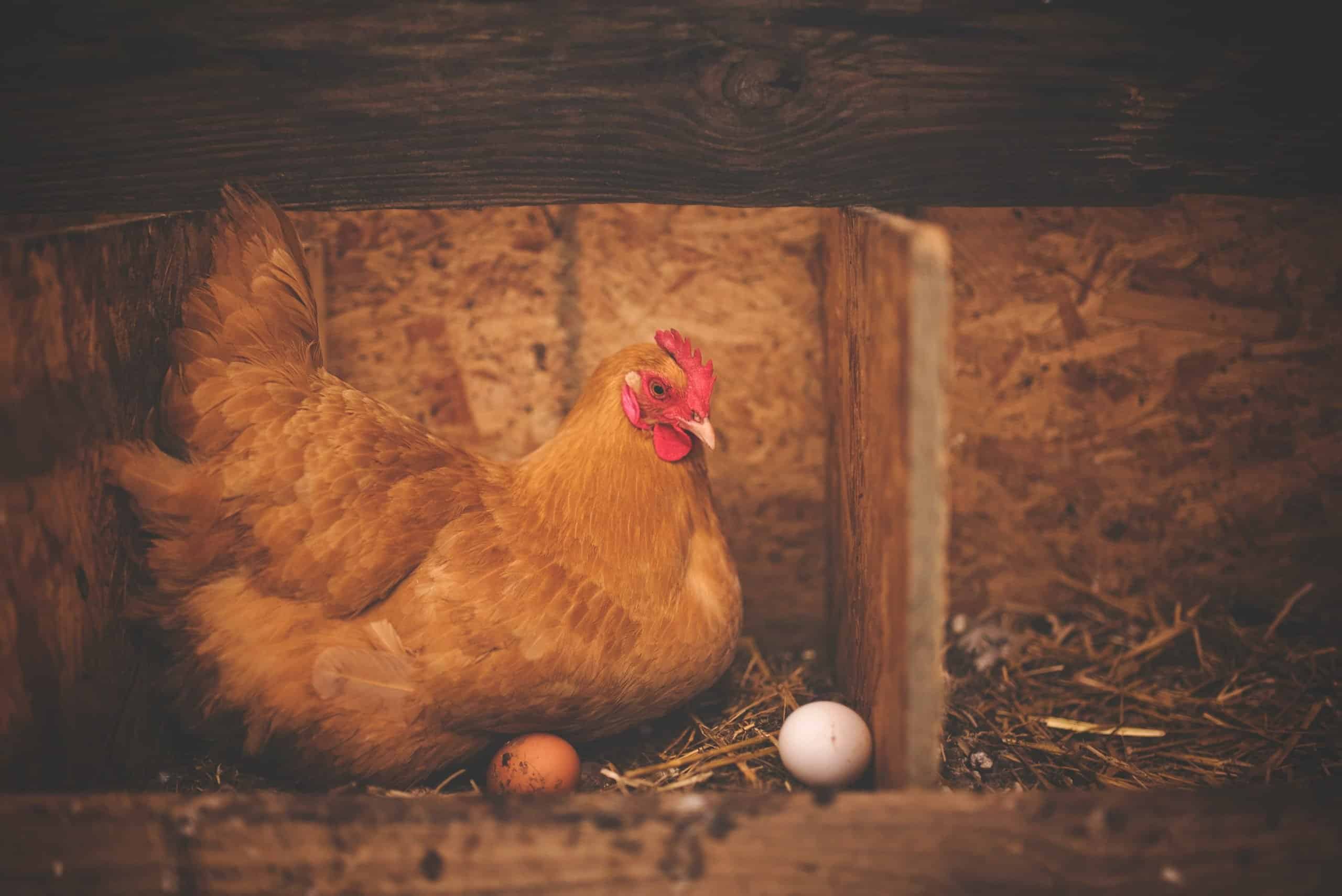 On the other hand of livestock and wild game, I'm a lot more experienced with butchering, preserving the meat, and utilization of the animal. Now that I've wasted a good portion of your precious time, I will tell you a true story, especially for those beginners raising pigs, that will save you time and headache going to the market.
Raising and Loading Pigs
A friend of mine and his mom and dad, for the last couple of years got five to six pigs to up to butcher for the year. Apparently the loading session to get those pigs in the truck turned into four hours of Hades! Pat said, "I backed up up to the pen, which is close to the road because my truck stuck out in the road halfway. My dad built this chute for the pigs to go up into my truck."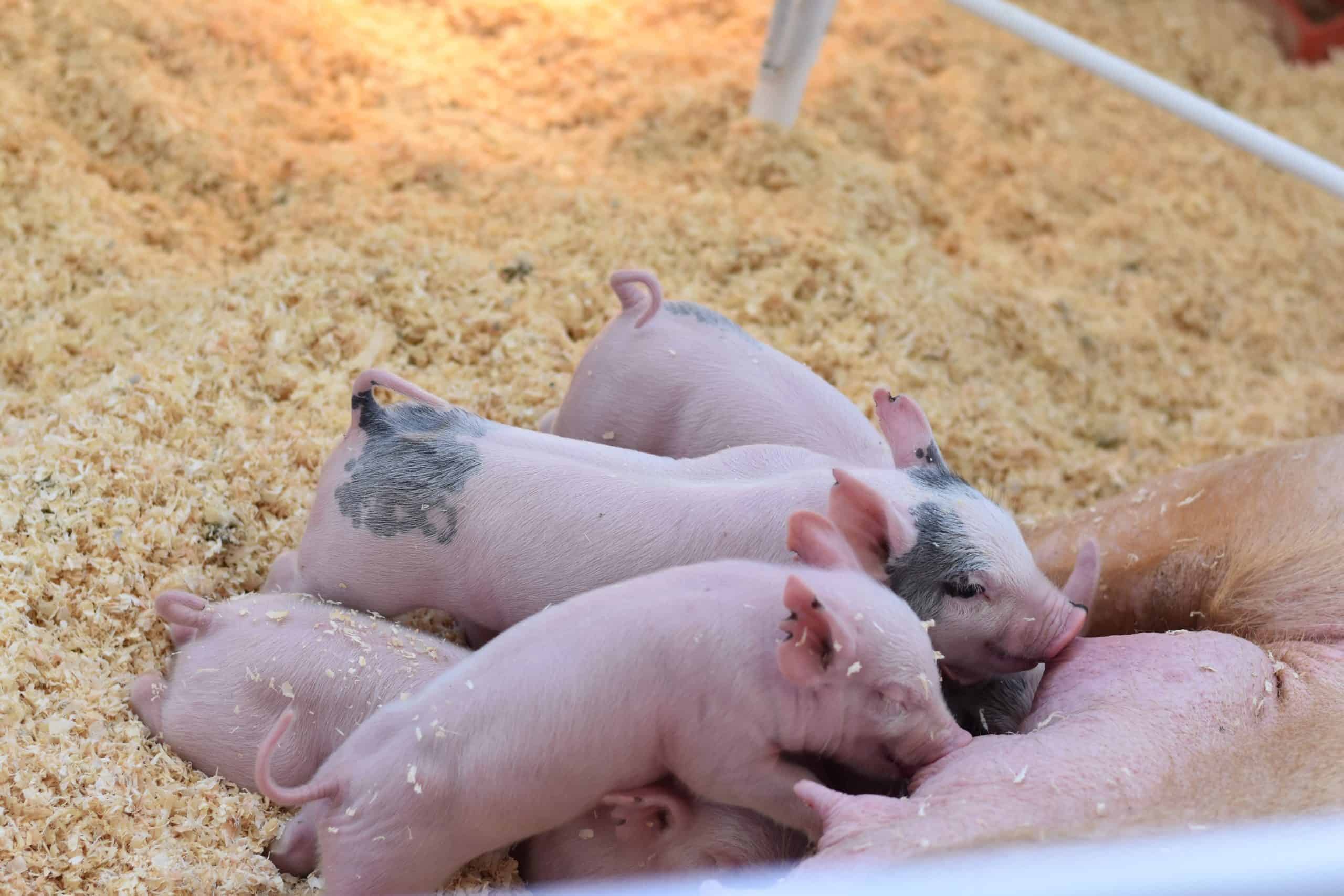 Photo by Christina Warner on Unsplash
They had the pigs ever since they were little and figured no problem on loading them as so many other people do. The situation changed drastically I guess when the new object appeared at the end of the hog ramp. That is Pat's truck.
Something different, something new, never makes a hog go up the chute. (Nice rhyme, eh!)
Well that's not necessarily true. Apparently there is ONE thing that will make them go up the chute.
After about FOUR hours of trying to load these hogs into Pat's truck, (evidently they chose to jump out over the sides of the chute rather than going into the truck) Pat said, "My ole man lost his (in other words) feces." Pat's mom has conceal and carry, and she was out there also helping with loading pigs, and threatened to "shoot every bleeping one of them if they didn't get into the truck!"
After hours of verbal abuse and threatening physical abuse to the pigs that never occurred, someone said, "Go in there and check the internet!"
The Secret Sauce for Loading Pigs
Five minutes later, Pat's mom stuck her head out the front door and yelled, "BREAD!"
She brought a loaf of bread down and tore it into chunks leading up the ramp. Pat said that was like pig cocaine, they all followed the bread trail right into the truck.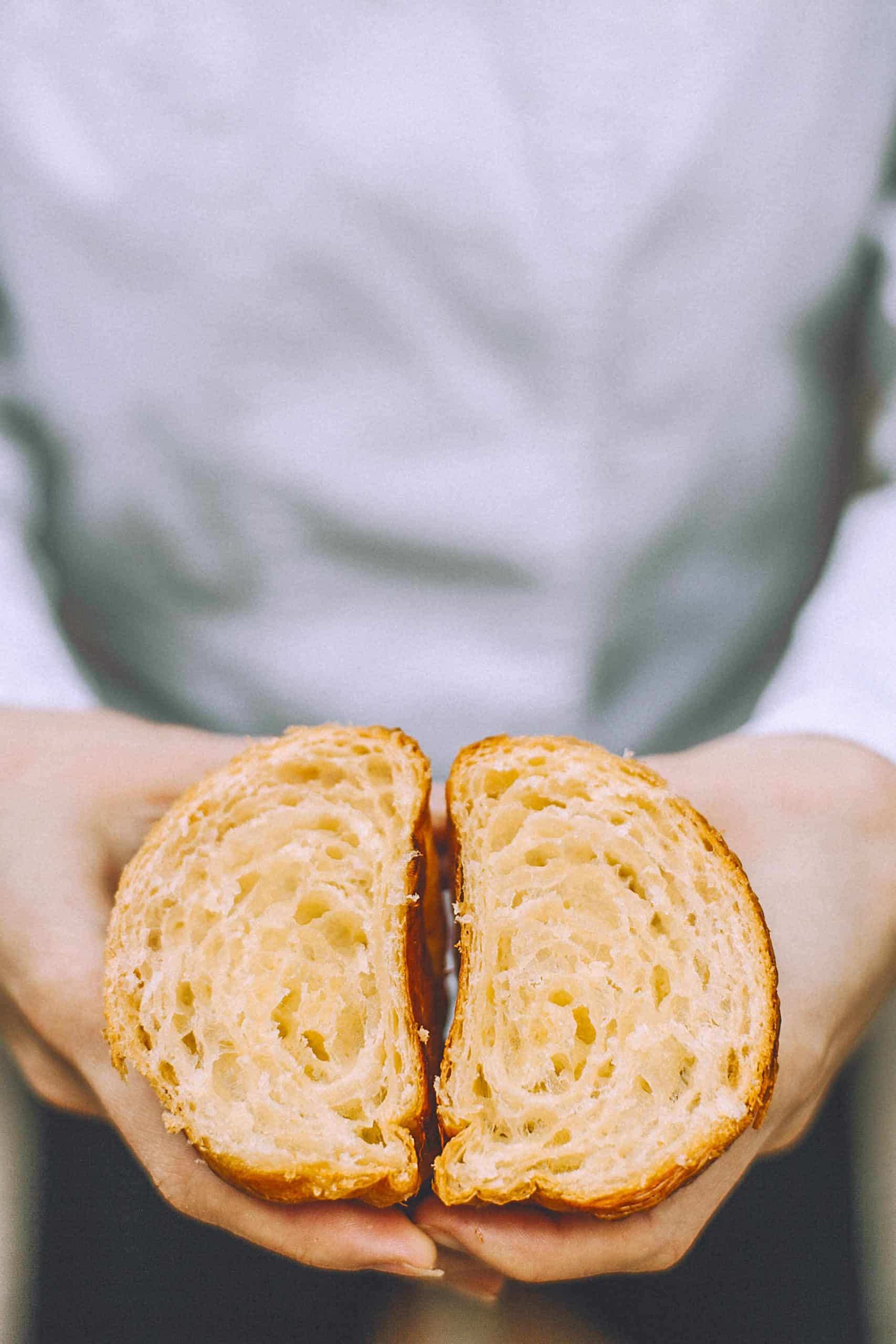 Photo by Orlova Maria on Unsplash
Past articles that I've read say if you're taking hogs to the market, no matter how tame they are, you better back your trailer in and open it at least a week before to let the hogs get used to it or you're probably gonna have trouble.
Maybe this little bit of information will make your day go better when it comes that time for loading pigs.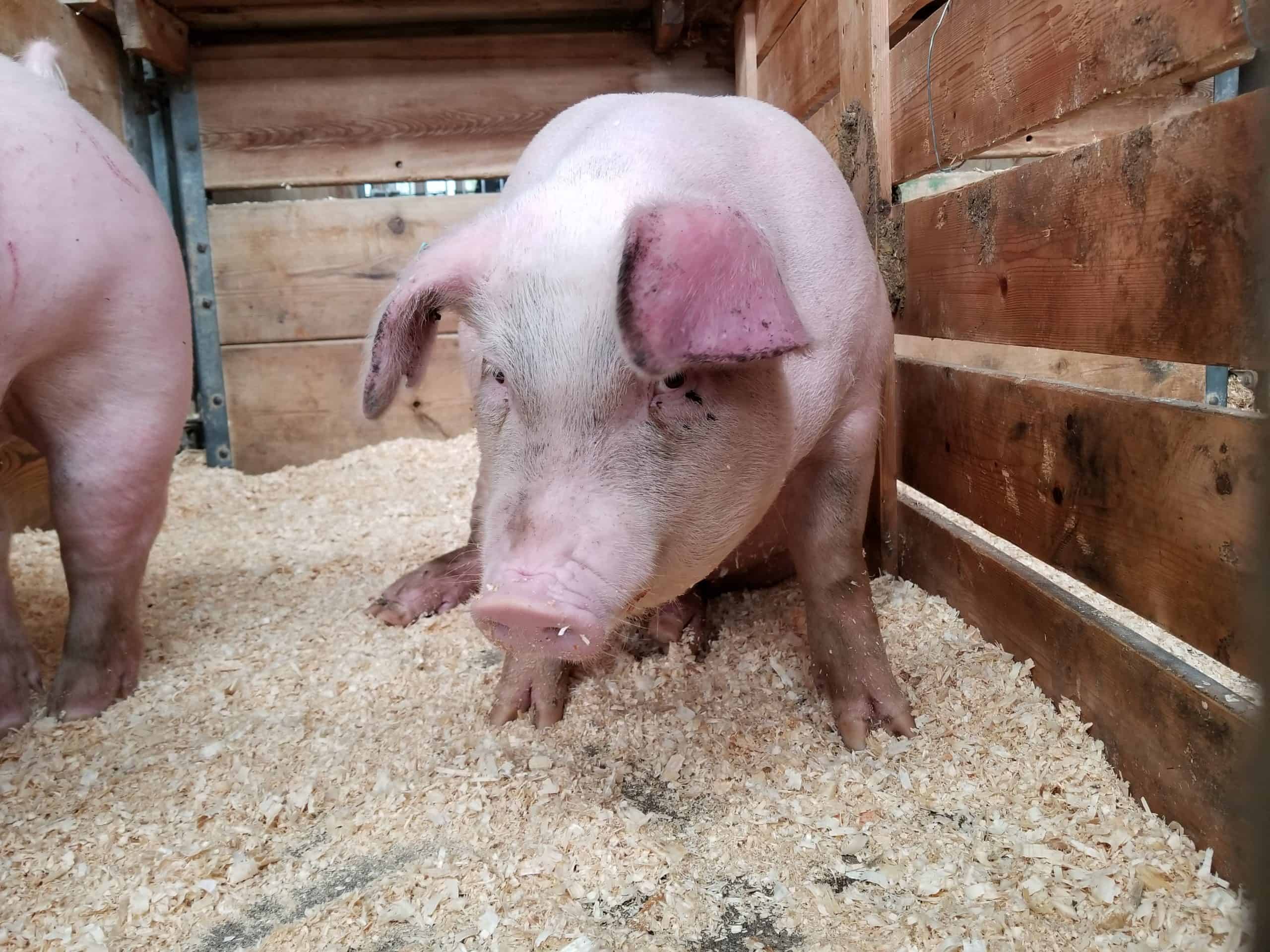 Photo by Laura Anderson on Unsplash
Maybe if you don't take this advice you'll go viral on YouTube for going insane loading hogs. I guess sometimes loading pigs would make the Pope cuss.
Take care and good luck!
Top Mistake Raising Pigs
Not knowing how to get your pigs loaded with no fuss!
Written by Brian