Create A Cute Life Planner For Women
Inside: How to create a cute life planner for women business owners, entrepreneurs, or moms to help them organize their life and business.
As an Amazon Associate I earn from qualifying purchases. I only recommend products I find useful.
Women everywhere are looking for ways to make their life easier, organized and fun. A life planner is the perfect tool to organize thoughts, track progress, and set goals.
Whether you're a busy mother, a full-time student, or an entrepreneur, having a life planner on hand can make managing your day-to-day activities much easier.
In this post, we'll cover how to create a cute and stylish life planner for women.
Why You Should Have A Life Planner
Having a life planner is essential for managing your day-to-day tasks and keeping yourself organized. A life planner can help you stay on top of important deadlines, keep track of appointments, and plan out your daily activities.
It's also an easy way to make sure that you don't forget any important events or tasks throughout the week. Having a life planner can be especially helpful for women who are juggling multiple responsibilities such as work, family, school, and more.
With all these things to manage, having a life planner will make it easier to stay organized and on top of everything that needs to get done in order for you to have a successful day!
Get Started Planning With These Printable Pages
Use these free planner printables to get started planning
Undated to use over and over again!
US letter size to put in your home binder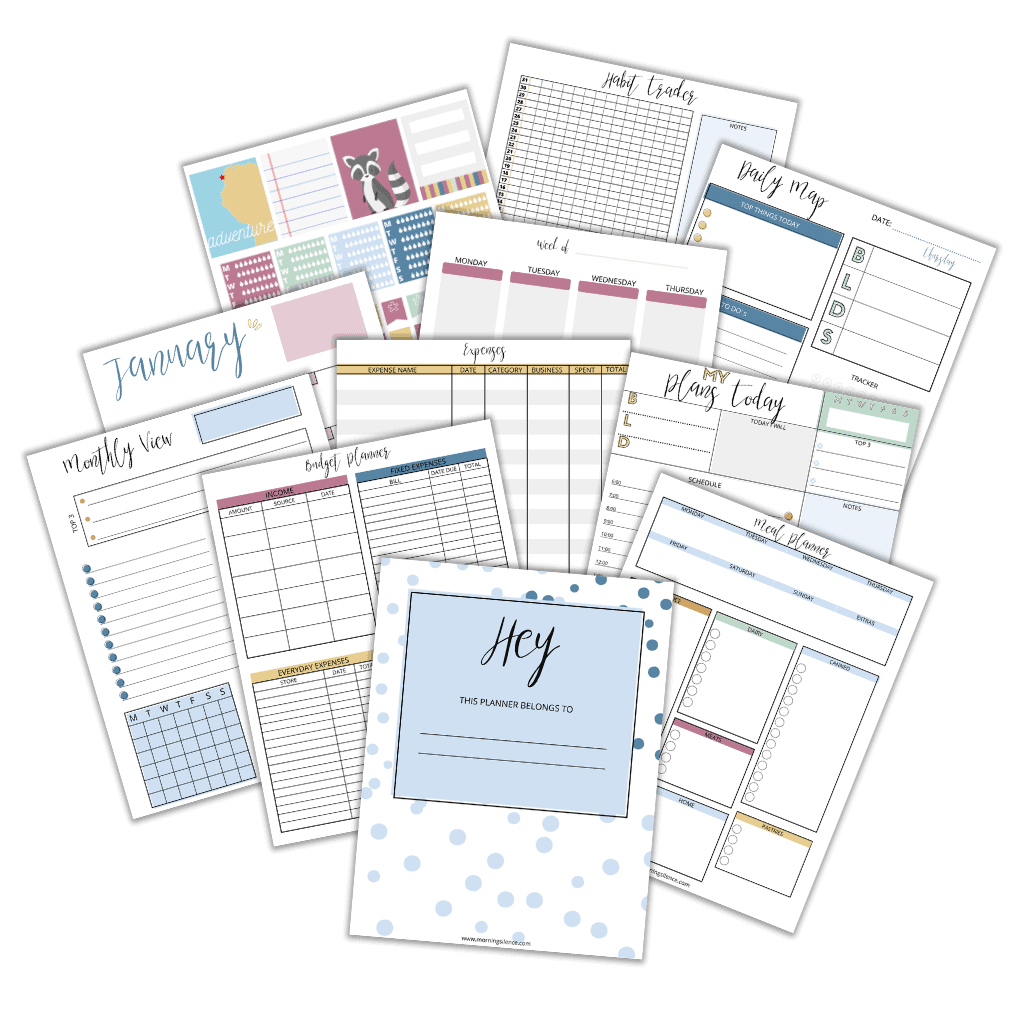 Gather The Supplies You Need To Create Your Planner
In order to create a life planner, you will need some basic supplies. First, you'll need to decide what type of planner you want and the size that works best for you. You can usually find these at your local craft or office supply store.
Once you know the type of planner and size, you'll then need to gather accessories such as paper clips, sticky notes, labels, and other stationery items that you may need.
Learn how to make a home management binder on a budget.
You'll also want to pick out a few fun pens or markers so that writing in your planner is enjoyable! Here are some pens I really like.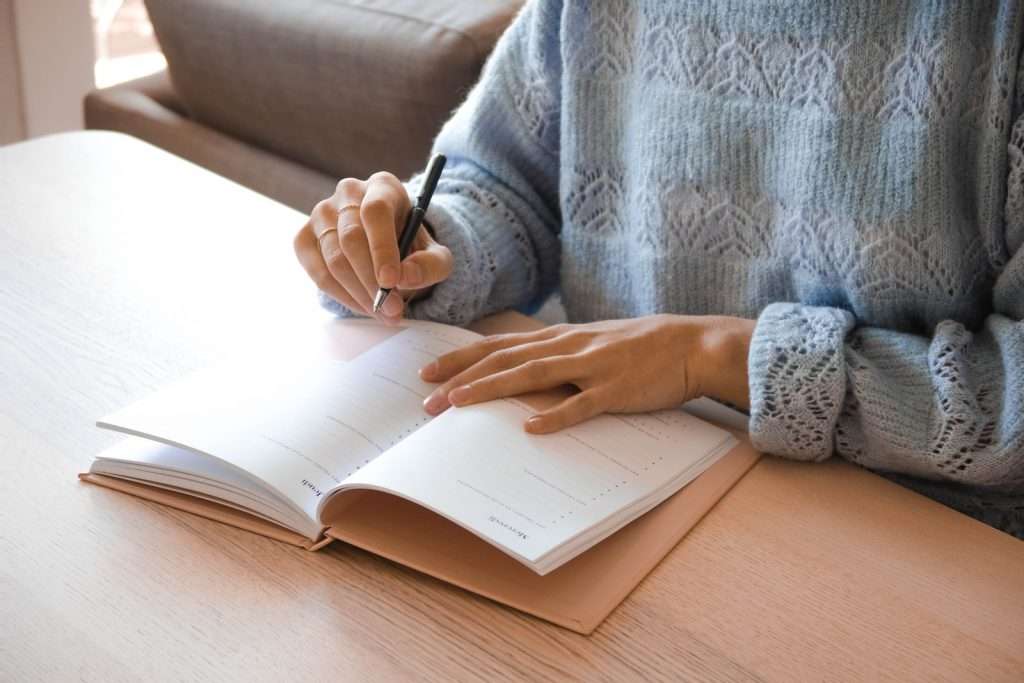 Tips On Setting Up Your Planner For Maximum Efficiency
Once you have all your supplies, it's time to get started setting up your planner. Here are some tips for making sure that your life planner is as organized and efficient as possible:
Divide the pages into different sections according to what tasks need to be completed each day or week. This will make it easy to keep track of everything.
Set aside a section for important dates and notes.
Include sections for monthly goals, so that you can stay focused on your long-term objectives.
Create checklists or to-do lists that you can refer to throughout the week.
Add inspirational quotes or images – this will help keep you motivated and focused on your goals!
We hope these tips help you create a life planner that is both cute and functional. With the right organizational tools, you will be able to stay on top of all your tasks without feeling overwhelmed.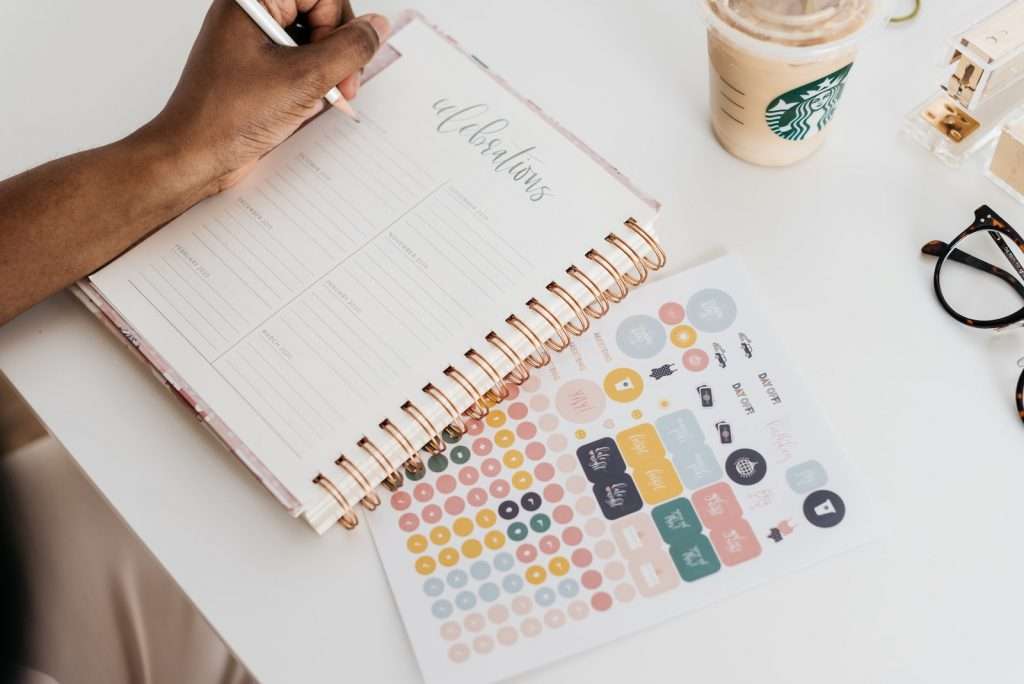 Finding Inspiration To Customize Your Life Planner
Customize your life planner to make it unique and inspiring. You can do this by looking for inspirational quotes or images that reflect your goals and dreams.
Adding these to the pages of your life planner will help motivate you and keep you focused on what's important. You could also use stickers, ribbons, or other decorations to give it a cute and fun look.
If I'm looking for inspiration for just about anything, my first go-to is Pinterest. The best way to customize your life planner is using planner printables and creating your own binder. There are tons of ideas out there, so take some time to explore and see what inspires you.
Life Planner For Women Organization Tips
Organization is the key to a successful life planner. Here are some tips to help you stay organized:
Make sure that all of your tasks and important dates have been written down in your planner.
Have one page for each day, with time slots divided up into hours or half-hours.
At the beginning of each month, set aside some time to plan out the coming weeks.
Prioritize your tasks so that you know what needs to be done first and which can wait until later.
Schedule short breaks throughout the day to give yourself time to relax and recharge.
Make sure to review your planner regularly, so that you stay on top of your tasks and make sure nothing gets forgotten.
Conclusion:
With a life planner for women, you'll have an organized and efficient way to keep track of your daily tasks and goals. There are many creative ways to design your own life planner, so have fun and make it your own!
With a little bit of time and effort you can have a personalized and cute life planner that you can be proud of.
If you liked this article, please share on Pinterest!