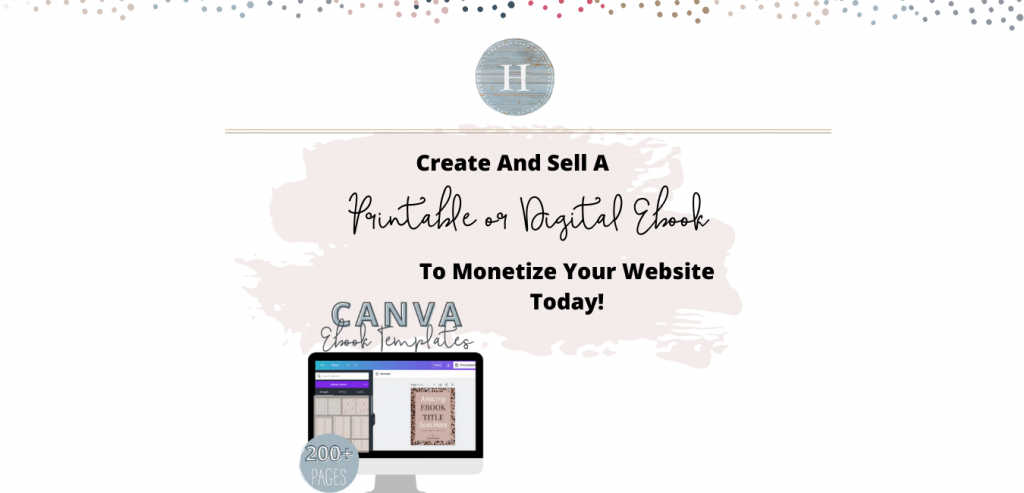 YES, I NEED THIS!
Buy Now for $47

PRETTY
What Is This?
GORGEOUS DESIGNS
Create a gorgeous Ebook to offer your website visitors and monetize your website without wasting hours creating one from scratch.
If you have a lot of content, why not repurpose that content into a useful Ebook your readers will love?
These DONE-FOR-YOU Canva templates include over 200 pages to mix & match to quickly create a beautiful Ebook ready to sell on your website.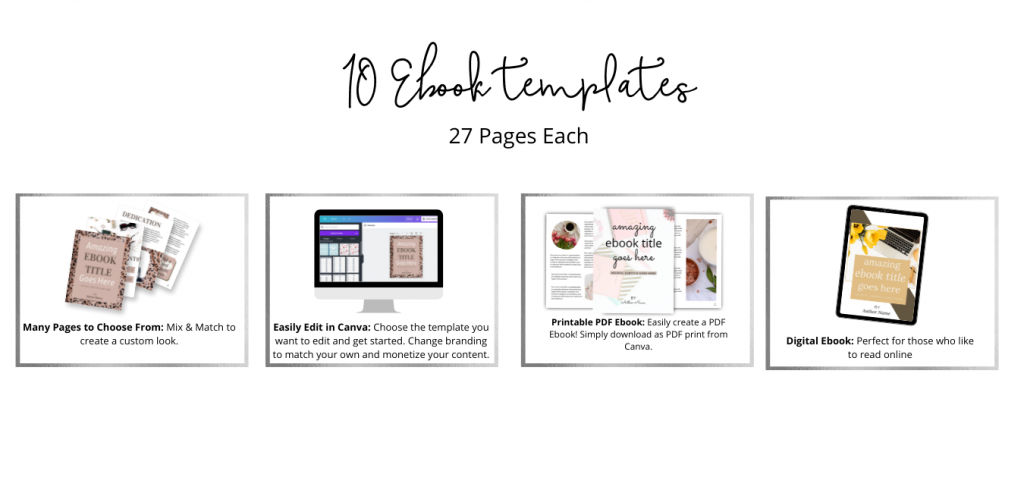 BOLD
AMAZING EBOOKS
How Does It Work?
1
Pick your favorite Done-For-You Canva template to create your product. All for a low one-time payment.
2
Simply add your own fonts, brand colors, images and content to create a product unique to your business. Your branding makes these unique.
3
Use any template or mix & match over and over again to grow your business. Sell as many products as you want to finally monetize your content. Commercial license included.
Pick A Few Templates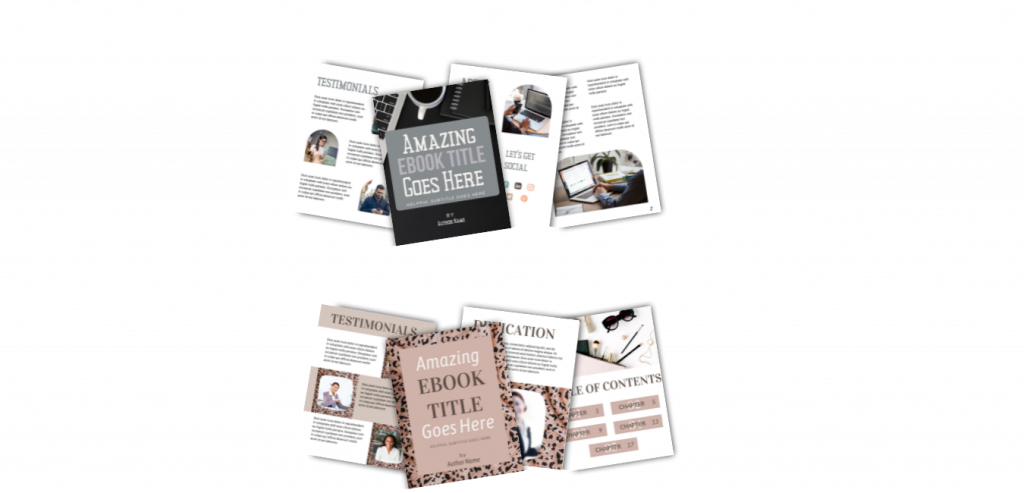 Turn Them Into This!
NEED
CREATE QUICKLY
Tons Of Templates You Need
You want to monetize your content, but don't know where to start. Creating an Ebook is the perfect place to begin monetizing your content.
It's too overwhelming to think about designing an Ebook from scratch.
There's just not enough time to get it all done…and you're wondering how do you even get it ready to sell.
Just Get It Done!
Who It's For…
People with a working knowledge of Canva
Content creators looking to repurpose their content into a profitable Ebook
Bloggers looking to create an Ebook to serve their readers
Small business owners wanting to create a fabulous opt-in to gain email subscribers
Who It's NOT For…
People who have no idea how to use Canva
Business owners looking for a course in how to create Ebooks
Online businesses with no content to put in an Ebook
SLIDES
CHECK IT OUT
Slide Show
See all the template pages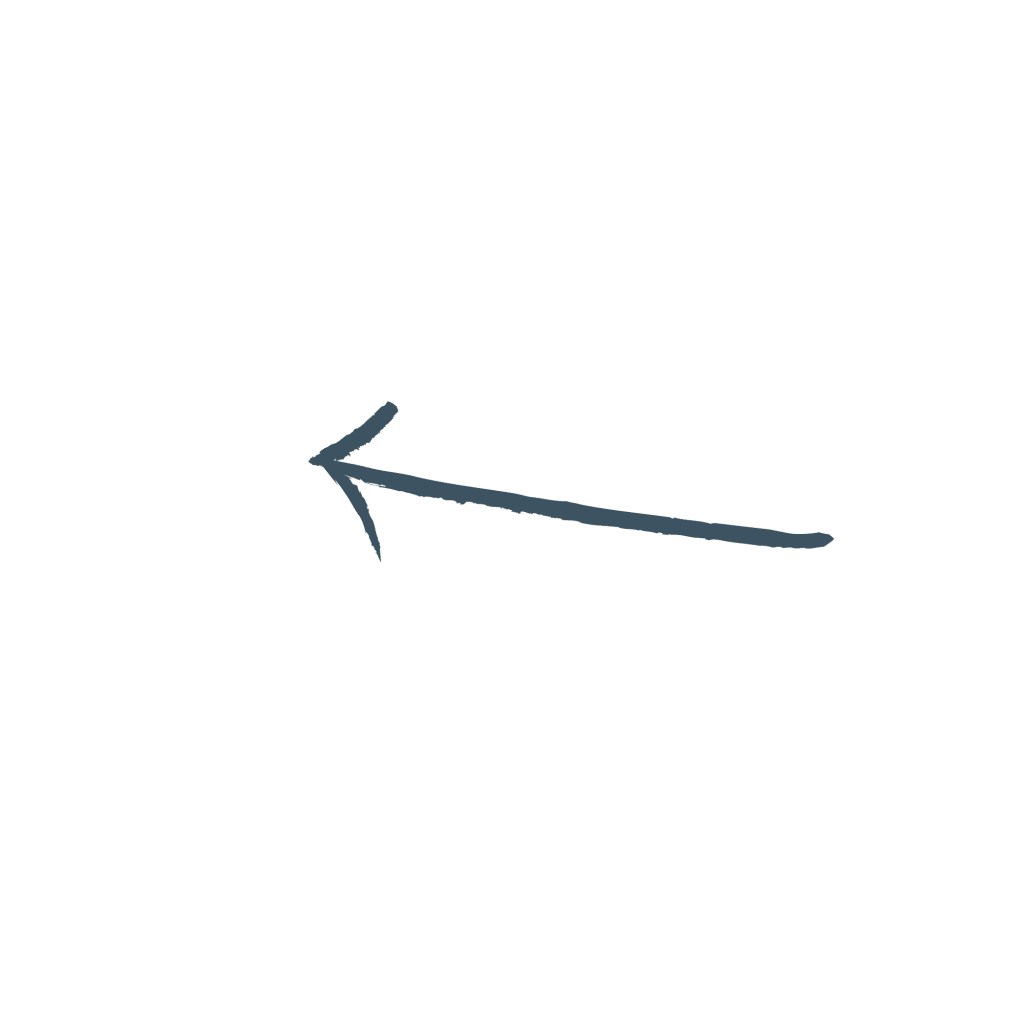 Ultimate DIY Solution
SUCCESS
Create An Ebook To Sell Today!
Just think, you can repurpose all that free content and put it together in one place to make it easier for your readers. Just think of all the books you could create with these Canva templates!
This is the ultimate DIY solution you've been waiting for to create Ebooks quickly and easily within a day instead of spending weeks getting things put together. I've already done that for you.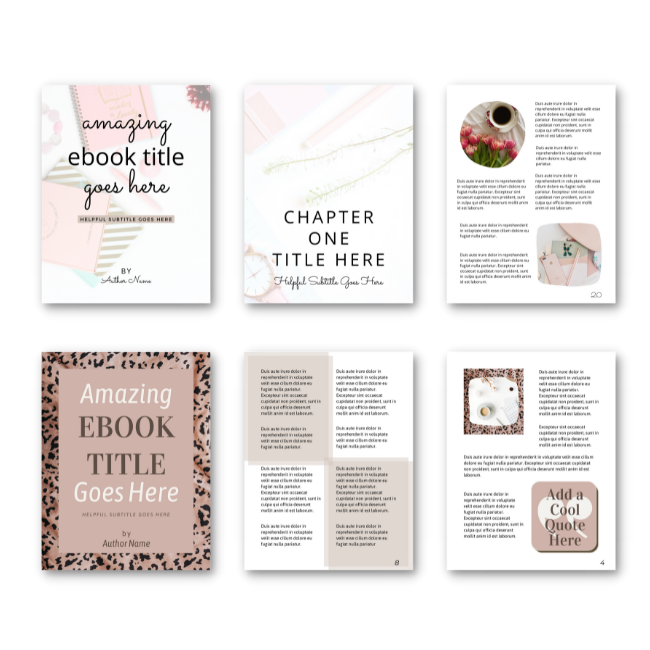 200 Plus Pages of Editable Templates
$47 One-time Payment
Works With Canva Free Or Canva Pro
Drag & Drop Your Own Images
Copy And Paste Your Text
Create An Ebook In A Day
Commercial Use License
Hi, I'm Rachelle and I love designing things to make my digital life easier. I designed these templates to help me be able to create Ebooks quickly and easily. It is questionable whether or not you can use the Canva templates they provide for commercial use, so I created these from scratch and am happy to pass them on to you to make your busy life a little easier!
Questions?
Email Me: hello@myfavoritehomestead.com
Privacy Policy | Terms & Conditions | Shipping Policy | Refund Policy