10x Your Free Planner Pages To Plan Your Life Like A Boss!
Customizing a planner has never been easier. Over 100 pages for you to create the home management binder of your dreams!
Regularly $27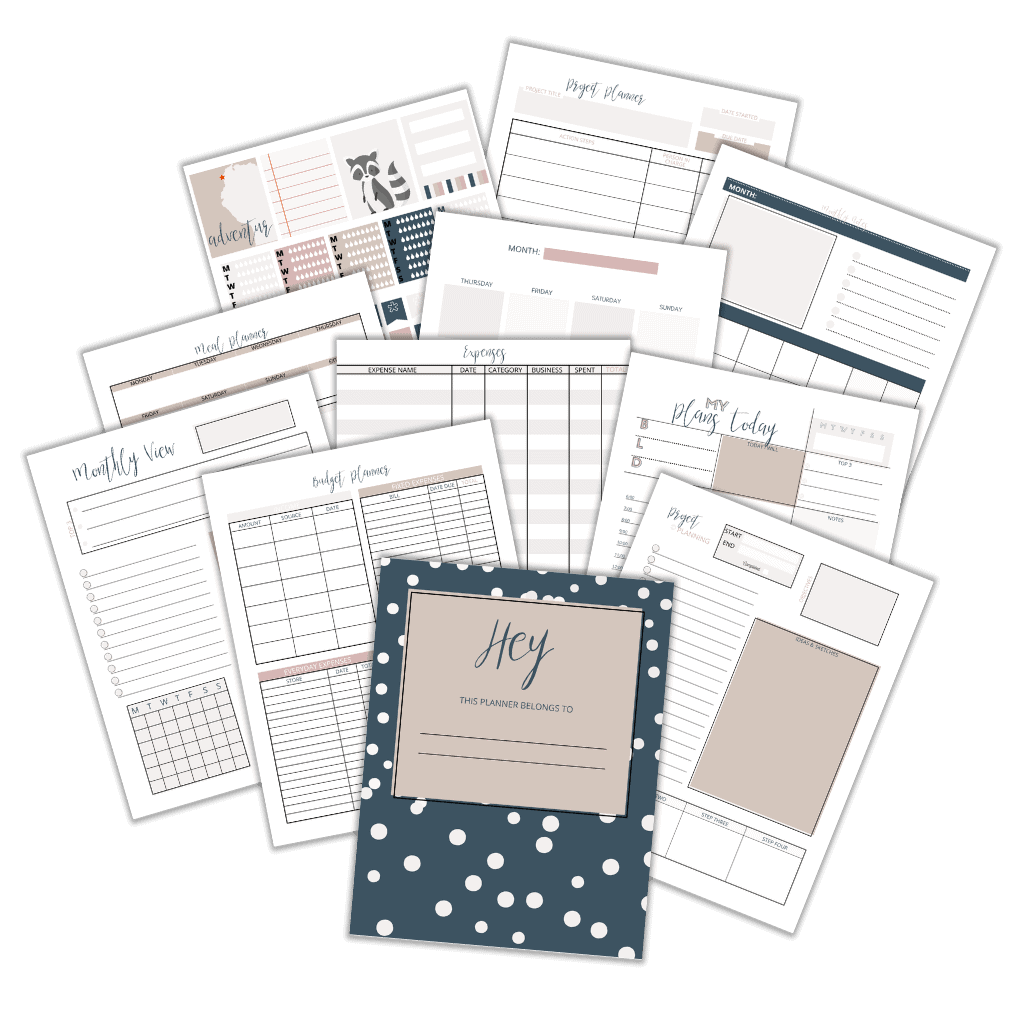 The Ultimate Planner Printables will help you…
WHAT YOU'LL GET
PLAN YOUR LIFE LIKE A BOSS!
**BONUS 4 Printable Sticker Pages**
Valued At $47 Full Price
Regularly $27
These printables are AMAZING! Just what I needed to create my own planner!
– Brianna B. –
Get ALL The Planner Pages For One Low Price!
Save time and plan like a boss with all of the planner layouts you need!
Get this amazing set of ALL the planner printables today!
Regularly $27