Plan Your Life Like a Boss! Planner BUNDLE
Customize your own planner with over 100 pages to choose from!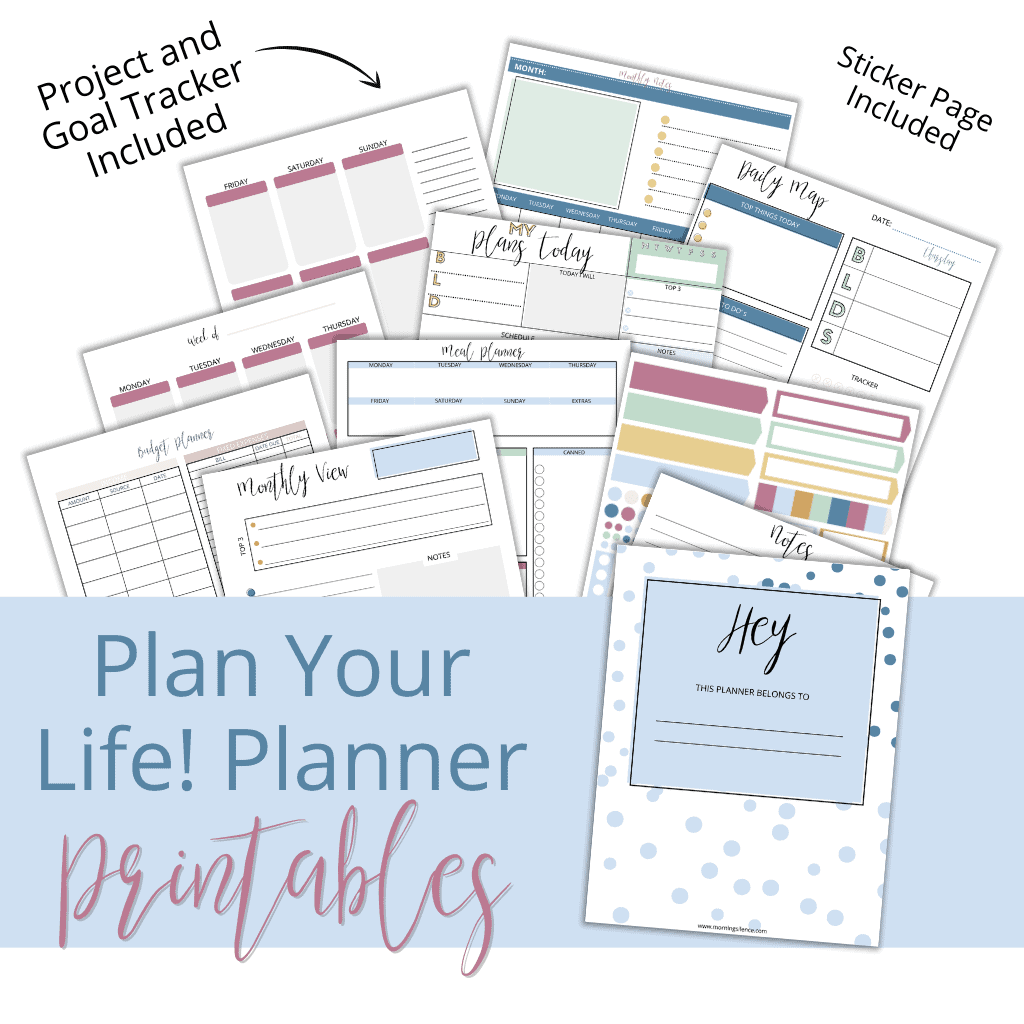 Hey there, modern boss lady! Are you tired of searching high and low for a planner that perfectly aligns with your busy lifestyle? Look no further!
Introducing the Plan Your Life Like A Boss! Planner Bundle – your ultimate solution for creating a beautiful and functional planner that caters to your unique needs.
Say goodbye to the frustration of trying to fit your life into someone else's pre-designed planner. With our ready-to-print planner pages, you can finally take control and organize your life like a true boss.
Get ready to conquer your to-do lists, achieve your goals, and embrace a life of productivity and balance. Let's plan your way to success together!
If you answered NO to any of these questions, the Plan Your Life Planner Bundle can help you!
Get The Plan Your Life Printable Planner BUNDLE to Customize Your Planner to Meet Your Needs!
About The Creator
Hi! I'm Rachelle and I've always loved planners and organizers!
My favorite planners are ones that I can pick and choose which pages work for my needs.
I love creating new things to help my life run smoother.
Customize your own planner with all these printable planner pages with a fun vibe!
PLUS GET AN EXTRA SPECIAL BONUS
Printable Sticker Pages – 100+ Stickers
A $10 Value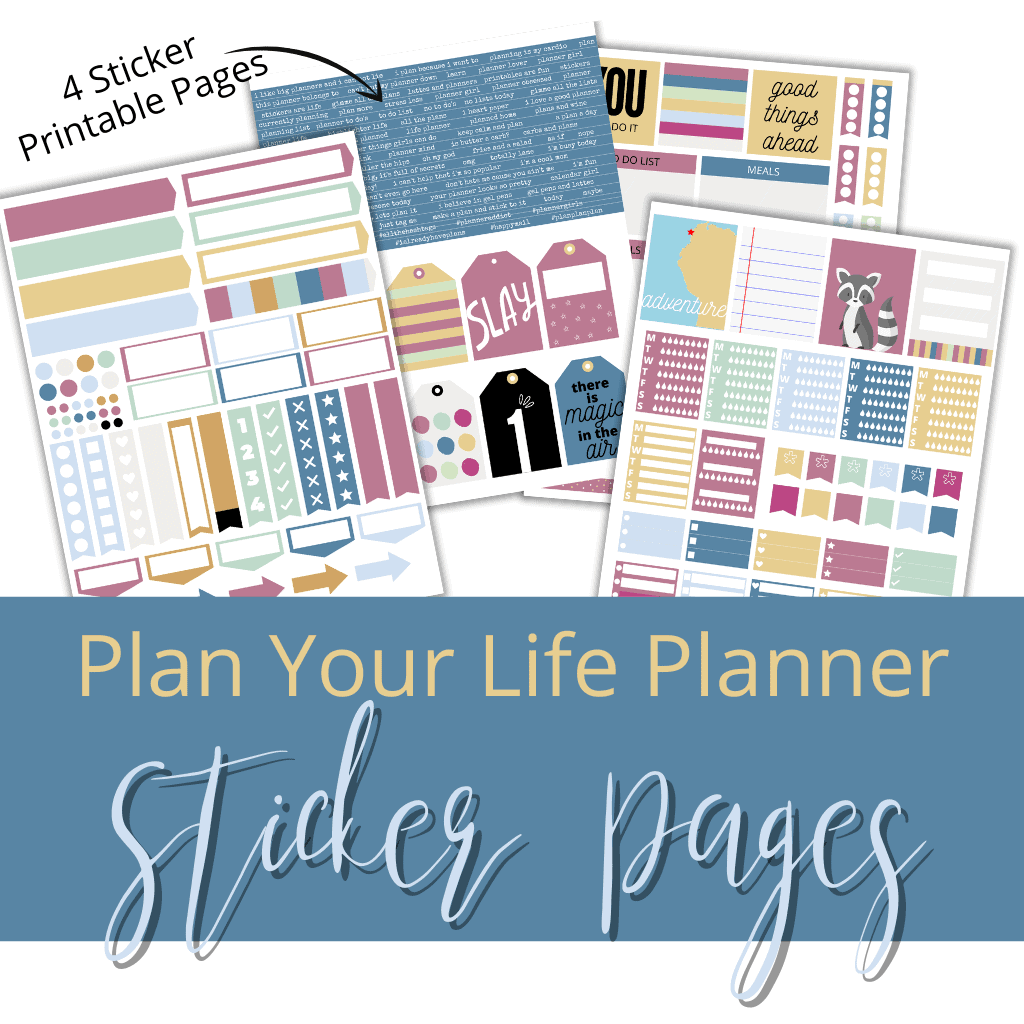 Regularly $47
Wow! This is AMAZING! All the pages I could need for my custom planner binder. You won't be disappointed!
-Brianna B.-
Not sure yet? At least don't leave empty handed!
Sign up for my newsletter to download the FREE 23 page Plan Your Life Like a Boss! planner.