Hi, I'm Rachelle!
I'm so happy you're here! I'm a mom to two growing teenage boys who are eating me out of house and home, wife to my wonderful gardener husband, and follower of Jesus Christ.
If you're looking to learn how to go about creating a more simple and peaceful life, this blog is the place for you.
My favorite homestead is truly my dream life. We started with a blank piece of small farmland acreage and now have hundreds of trees we planted, built a small house with a HUGE garage, and have several dogs and one cat! When we had just a small yard in town, we raised 16 chickens (no tambourine) and always had a wonderful garden.
Blissful views, vintage
tractors, and good people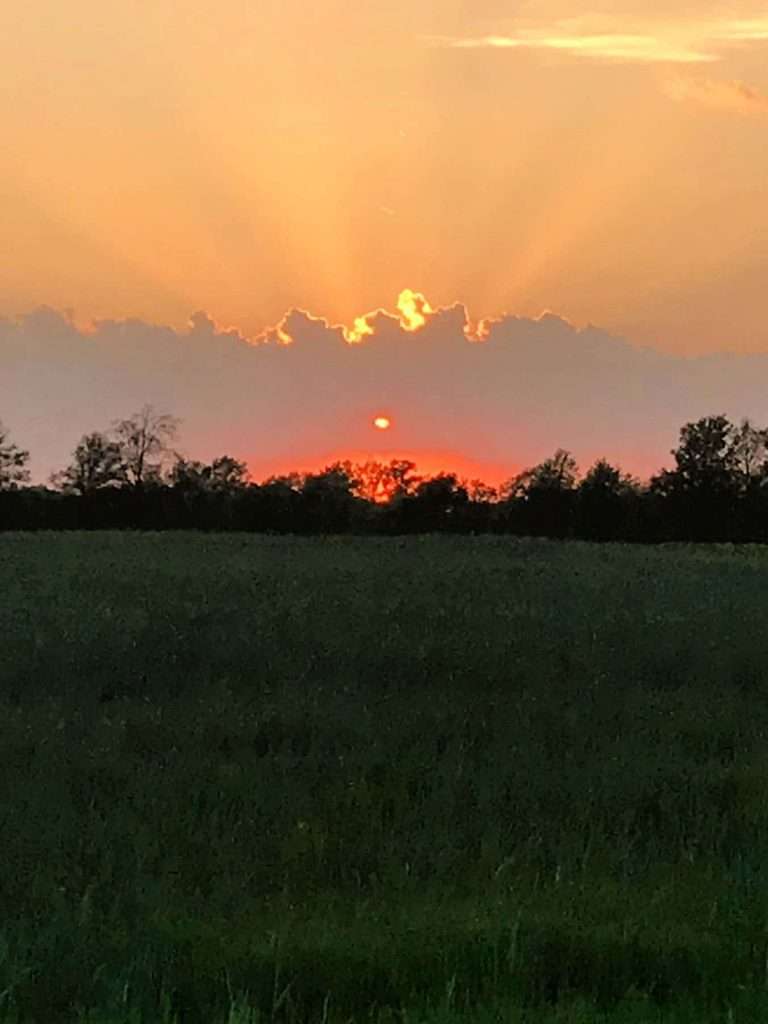 I hope to provide useful tips on how to live on a small homestead. Such as, how to grow amazing sweet onions here in the Midwest. Which varieties are best? How do I preserve what I've grown? I look forward to inspiring you to take these ideas and apply them to your space.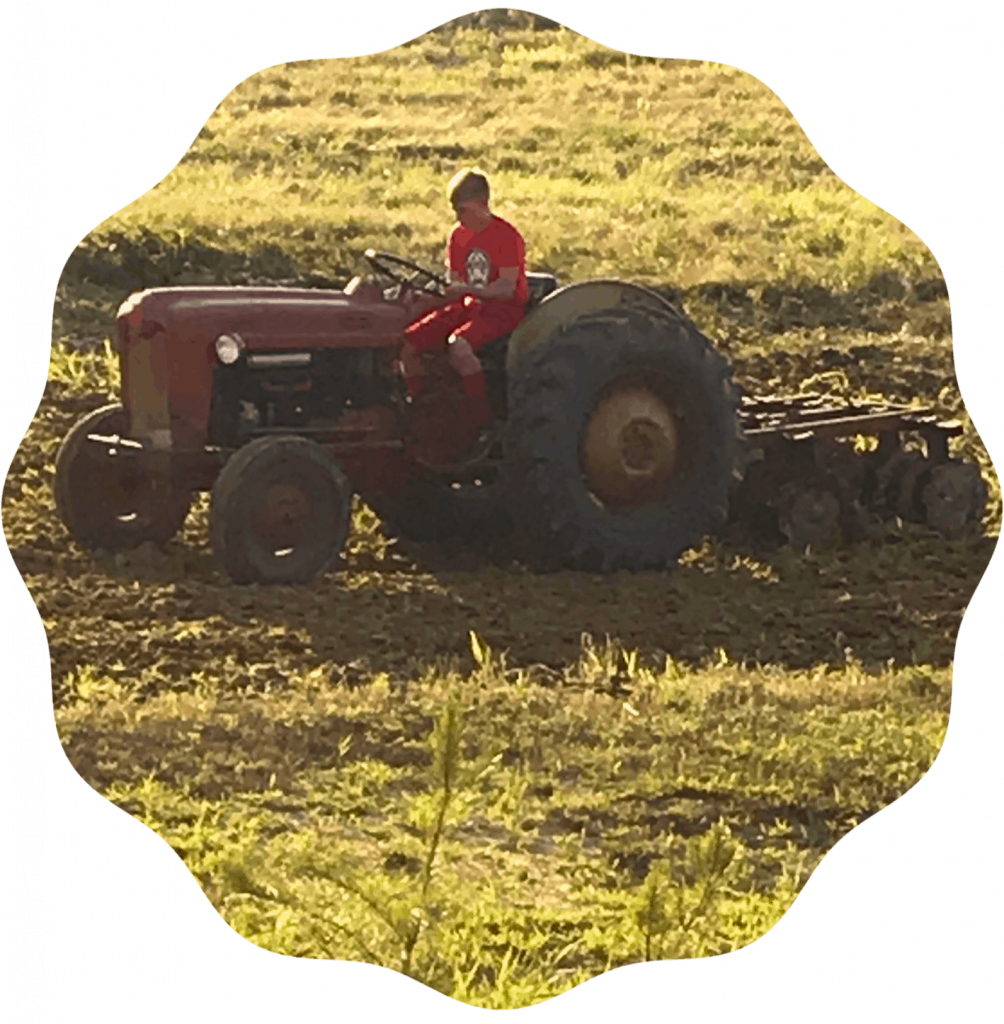 Do you have any tips to share for living a simple life on a small homestead? Share below! I'd love to hear about them.
Here are my most popular posts:
Small Homesteading: The Beginner's Guide
Top 5 Mistakes Raising Chickens
Thank for stopping by! I'm looking for people like you to give advice on your best tips for gardening on a budget. Please click below to submit a tip.
xo